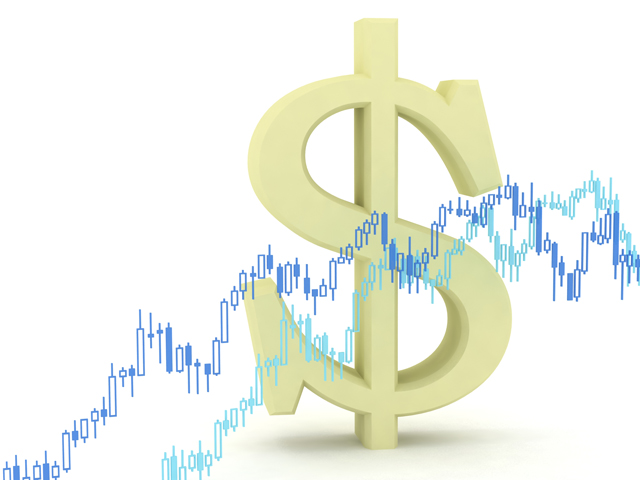 In 1992, political strategist James Carville coined a phrase – "It's the economy, stupid" – that helped anchor a successful presidential bid for Bill Clinton. In 2016, ag lenders are equally blunt about the greatest challenge farmers face this year.
It's commodity prices, stupid.
That, at least, according to the latest survey results from Farm Credit directors. Farm Credit asked them a simple question – "What is the greatest challenge facing agricultural producers in 2016?" Commodity prices was three times more popular than any other answer. Here are the results.
Commodity prices – 64.4%

Input costs – 21.1%
Mother Nature – 7.8%
Farm Bill implications – 3.3%
Land rents – 3.3%
Interest rates – 0.0%
"The USDA forecasts real (adjusted for inflation) net farm income will be in the low $50 billion range annually for the next 10 years, which is down dramatically from recent highs and similar to the 1980s," says Jeff Swanhorst, executive vice president, Credit, and chief credit officer of AgriBank. "All we know for sure is the forecast will be wrong. Farmers will make many adjustments, depending on their circumstances, and they'll be rewarded for their entrepreneurial spirit, management and good old-fashioned hustle."
Results mirror a 2015 Farm Credit poll, which asked the same question.
Last week, Andy Shissler with S&W Trading talked with AgDay about commodity prices, land rent pressure and more. Here's what he had to say about where the markets could be headed next.
Go to www.agweb.com/markets for the latest market news, analysis and commentary.