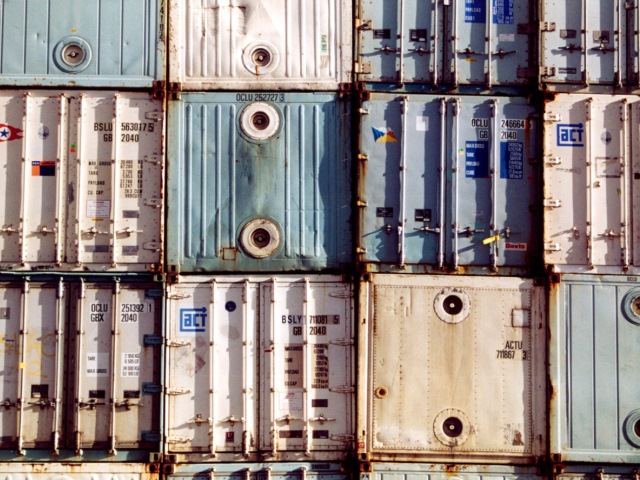 The U.S. exported $10.422 billion with of ag goods in June, while it imported $9.973 billion of such products, pushing the ag trade balance back into the black to a surplus of $448.938 million. In May, ag imports exceeded ag exports, resulting in a trade deficit of $16.784 million.
Nine months into the 2017 fiscal year (FY), the U.S. is running an ag trade surplus of $19.131 billion, up 76.1% from last year at this point. Ag exports stand at $109.306 billion for FY 2017, while ag imports total $90.175 billion.
In May, USDA projected the U.S. would export $137.0 billion worth of ag goods in FY 2017, and import $114.5 billion worth of such products, resulting in an ag trade surplus of $22.5 billion.
For further analysis from the experts at Pro Farmer visit FarmJournalPro.com.