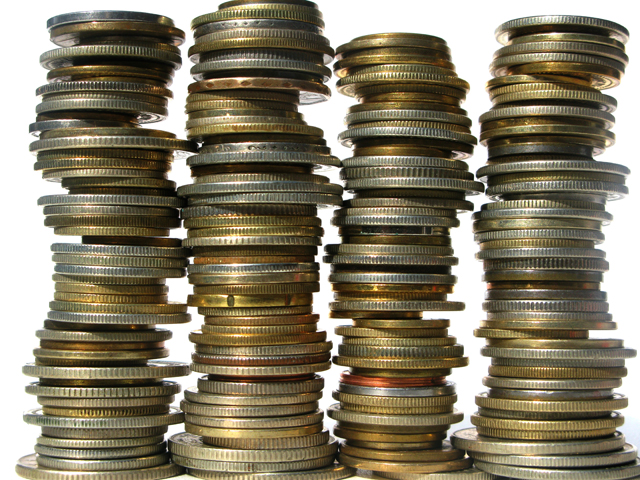 The softening market for farm machinery is beginning to reveal itself in manufacturers' financial reports.
At AGCO, which released its first quarter earnings figures Tuesday, business is down 27% year-over-year, with net sales of $1.7 billion for 2015's first quarter.
Heavy farm equipment has been the hardest hit, with sales of North American combines falling 44% and North American tractor sales—excluding compact tractors--slipping 10%. AGCO's South American business posted similar numbers, with tractor sales slipping 12% and combine sales dropping 35%.
Overall, AGCO's net North American sales posted a 27% decline year-over-year. Other regions followed suit, including South America (down 29.6%); Europe, Africa, and the Middle East (down 26.5%); and the Asia/Pacific region (down 24.3%).
(Those figures include the impact of "unfavorable currency translation" that affects a global company such as AGCO.)
"Global grain inventories across the major crops have increased over the last 12 months," said Martin Richenhagen, AGCO's chairman, president and CEO. "The increased grain stocks and preliminary crop production forecasts continue to pressure soft commodity prices and farm income across the key agricultural markets. Weaker farm economics produced softer industry equipment demand during the first quarter of 2015. Retail sales in North America declined, with the largest drop in high-horsepower tractors and combines partially offset by growth in hay and forage equipment due to healthy conditions in the region's livestock sector."
One bright spot? Increased sales of AGCO's grain storage offerings in North America, which muted the weakness in high-horsepower tractors, implements, and combines. South America also saw an uptick in grain storage.
The slowdown has forced cutbacks at AGCO, which has reduced its inventory, production, and headcount. Since mid-2014, it has laid off more than 1,600 employees in the U.S., Brazil, China, and Europe.