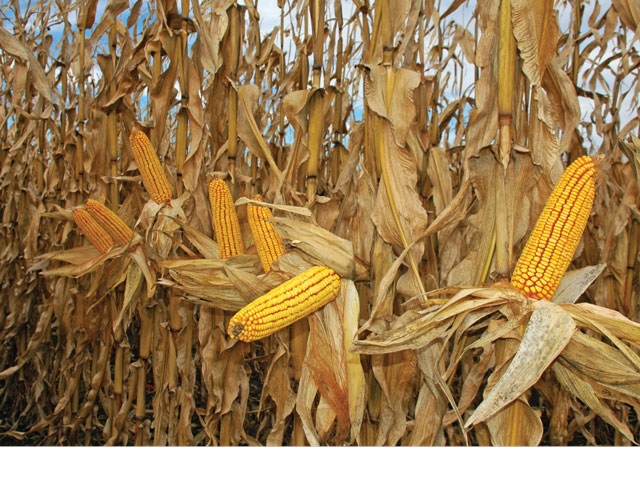 Starting in 2018, AgReliant Genetics will go from eight representative brands to three—transitioning more than half of their brands into LG Seeds. AgReliant says this is part of a growth initiative. AgriGold brand in the U.S. and Pride Seeds in Canada will continue as they are today.
Seed brands going to merge into LG Seeds include: Eureka Seeds, Golden Acres Genetics, Great Lakes Hybrids, Producers Hybrids and Wensman Seed. The company says it will combine the "best practices of each brand while maintaining its current employees, facilities and existing relationships."
AgReliant is currently the third largest corn seed company in North America—the company aims to support its current position while reaching for higher accolades.
"The adoption of new technologies, the speed of innovation and farmers' growing demand for instant access to information are shifting how we do business," says Mark Herrman, AgReliant Genetics president and CEO in a recent press release. "For this reason, we are committed to a strategic long-range plan that will extend our continuous growth and position us to better serve farm businesses and seed dealers in this dynamic environment."
For more seed and technology news visit Greenbook.net.