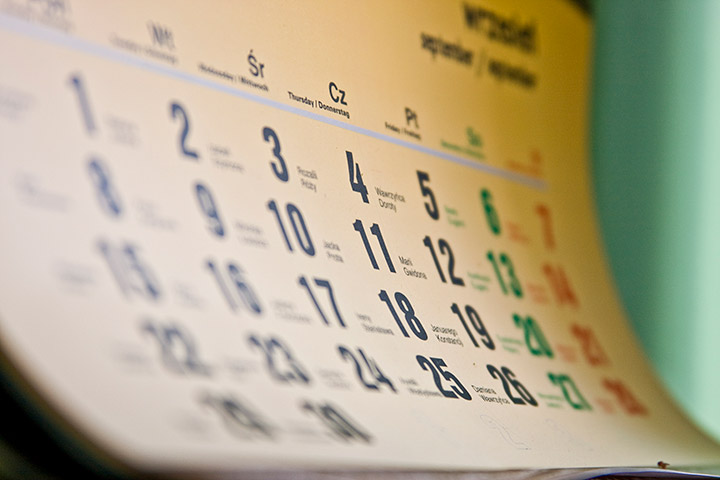 What topics get the most traction for AgWeb bloggers? Machinery, machinery, and well, tax breaks for machinery--although the grain markets grab plenty of readers too, as the list below shows. Wonder how your interests match up with your fellow farmers? Check out the list below of AgWeb's 10 most-read blog posts of 2014.
Machinery Pete


By Greg Peterson
A 1982 Allis Chalmers 4W-305 4WD tractor with only 1,675 original "1 owner" hours, 3pt. and PTO, sold for a new record high auction sale price of....$71,000.

 
 

Machinery Pete


By Greg Peterson
Machinery Pete was speechless at this amazing find. Saying, "I'm not going to mess around with too many words here. I'll just the amazing pictures do the talking."

 
 

Outlook Today


By Bob Utterback
As we start the year we will be looking for some important final numbers from the USDA in the January report.

 
 

Machinery Pete


By Greg Peterson
Like a phantom, they sometimes appear. You might be driving along a country highway somewhere or spot one out in a field. But whenever you see one in person....you stop....you look....wow.

 
 

Machinery Pete


By Greg Peterson
Wow, talk about nice tractors. Here are pics & sale prices on (8) beautifully kept used tractors sold on a farm auction in Marble, PA (northwest Pennsylvania).

 
 

The Farm CPA


By Paul Neiffer
It appears that the Senate will vote on the Tax Extenders Bill on Wednesday (Dec. 10) of this week. It is expected that enough Democrats will vote with Republicans to pass the Bill and it appears that the President sign it.

 
 

In the Shop


By Dan Anderson
We know there's a mad scramble to get field work finished right now, but four hours spent prepping your combine before storage will save time and money next fall.

 
 

The Ted Spread


By Ted Seifried
The last few days have been dominated by talk of unrest in the Ukraine and the potential global issues it may bring going forward.  One of these issues could potentially be a disruption of Ukraine's grain export business. 

 
 

Machinery Pete


By Greg Peterson

Almost $30,000. Twice. For a pair of very slick JD 4440 tractors with higher number of hours sold at auction.

 
 

Crop Comments


By You
With well over 100 comments submitted, September was a busy month, and a well-read month too. Jump over and see what all the buzz was about in September and submit your own crop comments on what's happening now.