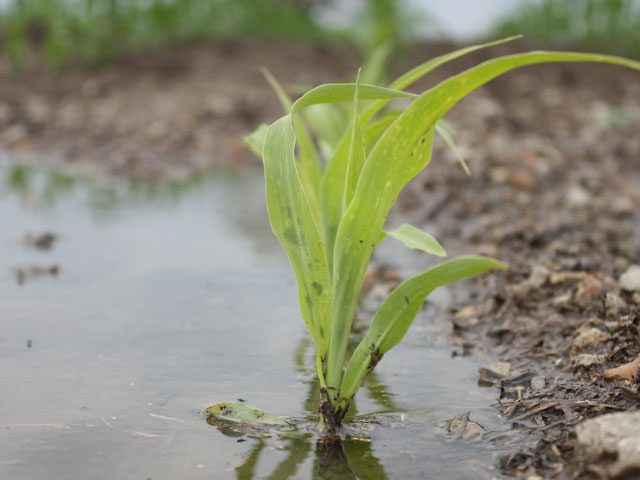 Gov. Robert Bentley says farmers in 25 Alabama counties are eligible for emergency loans.
Bentley announced in an email Thursday that the United State Department of Agriculture approved the counties Secretarial Natural Disaster Designation. It will allow farmers to be considered for help from the USDA-Farm Service Agency.
Excessive rainfall, wind and flooding this year prompted the USDA designation. The severe weather caused extensive damage to many crops during the 2015 growing season.
Bentley sent a letter to agriculture secretary Thomas Vilsack on Nov. 12 asking for the assistance. Vilsack designated 13 counties as primary natural disaster areas with 12 contiguous counties.
The counties include Baldwin, Barbour, Butler, Bullock, Chambers, Coffee, Conecuh, Covington, Crenshaw, Dale, Elmore, Escambia, Geneva, Henry, Houston, Lee, Lowndes, Macon, Monroe, Montgomery, Pike, Randolph, Russell, Tallapoosa and Wilcox.