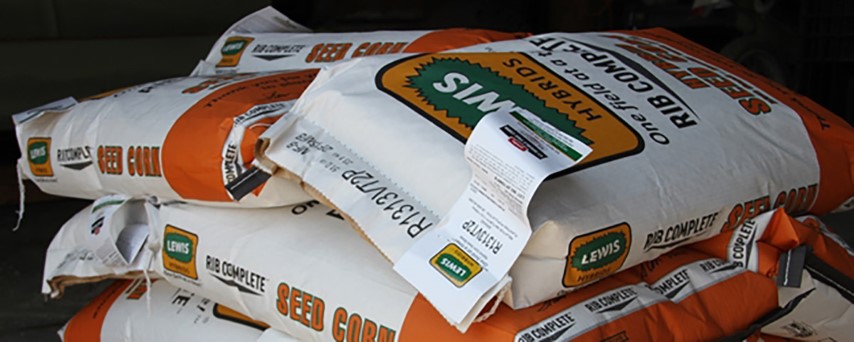 The role of independent seed companies and dealers
Independent regional seed companies and independent dealers depend on each other. The companies need a way to reach farmers, and the dealers need access to products that fit the needs of area farmers. 

"Competition does exist between independent companies, in fact all companies," acknowledges Randy Wilken, president of ProHarvest Seeds, Askum, Ill. "In the end, though, competition makes everyone better." 

Despite concentration in the seed industry the past 15 to 20 years and significant acquisitions, the market share of independent seed companies is within a point or two of where it was 40 years ago, Wilken says. Independent dealers have helped independent seed companies maintain their competitive edge and even increase it in some areas because of their ability to access genetics from multiple sources and create hybrids for a specific state or even county.

In the next five to 10 years, Greg Ruehle, CEO of the Independent Professional Seed Association, thinks independent regional companies can maintain their market share but the number of dealers selling products from multiple companies will shrink. 

"There will be further development of regional sales people who report directly to seed companies and a network of farmer-dealers who exclusively sell one company's seed line," Ruehle anticipates.

Brad Howe, sales manager and one of the six owners of Synergy Seeds in Herscher, Ill., is already receiving heat about selling competing products. At this point, he's not willing to budge.

"Independence is a big selling point," Howe says. "Farmers rely on the personal relationship with the dealer. I have to be confident in what I'm selling." 

Terry Schultz, president of Mustang Seeds in Madison, S.D., works with farmer-dealers and a dealer network. He sees independent dealers hanging tough, just like seed companies. Service from companies and dealers who have a beneficial partnership is key. Still, "dealers are our customers and sometimes competitors," he admits.