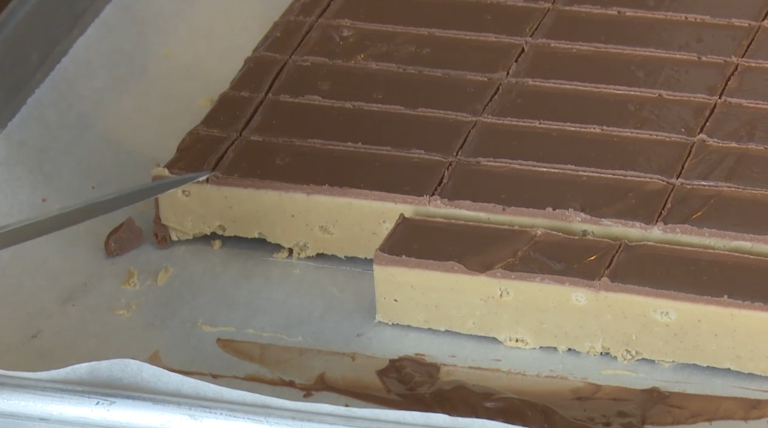 Kevin Wenzel grew up outside of Dallas, and he was involved in the local 4-H food club. When he came back to Hilco, Tx. to begin a career in art and design, he picked up a job that he thought would be a pastime.
"I started making chocolates, and it was the chocolates that took off and was paying the bills," said Wiseman. "I found it was my new medium. Instead of canvas and paint it was chocolate."
Every one of his creations is handcrafted and includes local ingredients, something that draws people from miles around.
Watch the story of Kevin Wiseman and Wiseman House Chocolates on American Countryside on U.S. Farm Report above.