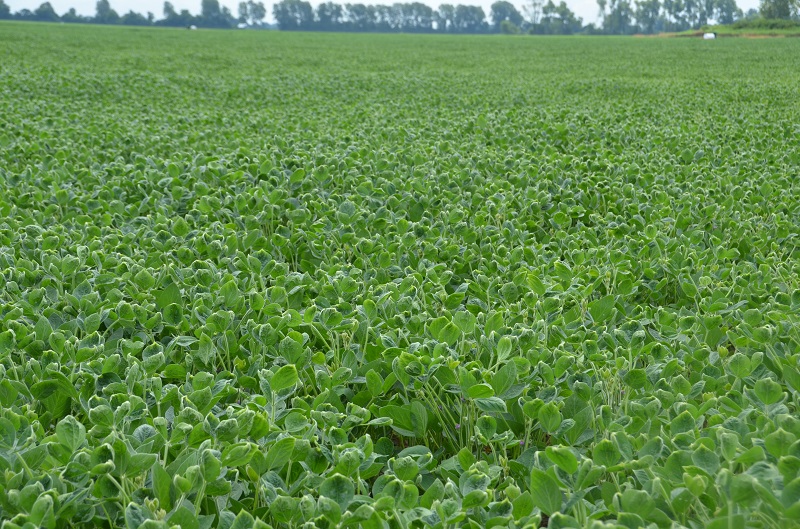 Dicamba damage has swept the U.S.—to the tune of about 3.1 million acres in two-thirds of the soybean growing states. As complaints pour in, EPA, manufacturing companies, state government and non-profits are scrambling to find a solution.
"We are committed to establishing both a cause and a path forward on the dicamba issue," says Ron Moore, American Soybean Association (ASA) president and farmer in Illinois—a state that had about 600,000 acres of alleged dicamba damage. "Including what actions need to be taken to assure that soybean farmers can use the product safely without damaging their own or their neighbor's crops."
The association continues to support research from land-grant universities, some of which were coordinated by the national soybean checkoff. Arkansas, Illinois, Iowa, Kansas, Kentucky, Missouri, Mississippi, Nebraska, North Dakota, Ohio, Indiana, Tennessee and Wisconsin are among the states that performed research this season.
"We need this independent university research as well as other efforts by the national and state soybean checkoffs to determine the root causes of this widespread problem and how to address them," Moore says. "We continue to engage the relevant technology providers to determine what went wrong and how we can move forward.
"It is very important to recognize that we do not yet have all of the data we need to clearly determine the causes of this problem, or the next steps we'll need to take," he adds. "It is absolutely true that farmers need and want new technologies to help fight resistant weeds, and we are going to support the marketing of those new technologies and new formulations. That need is not blind, however, and we need to ensure that these products can be used by farmers in varied climates and growing regions safely."