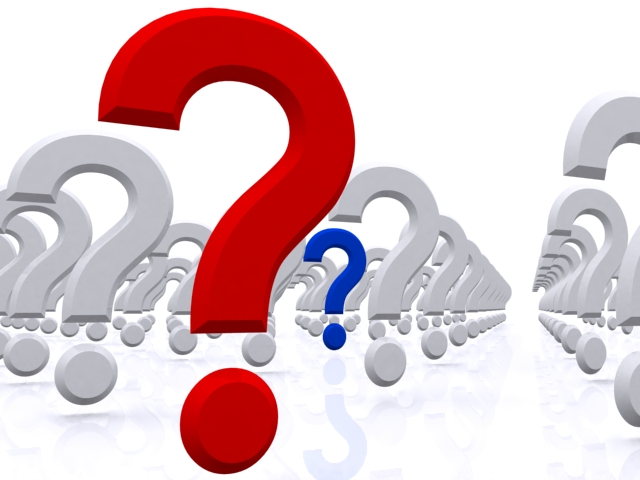 During the next several days, multiple surges of bitterly cold air will dominate the central and eastern U.S. Temperatures near -30°F can be expected in parts of the north-central U.S., while sub-zero readings will occur as far south as the Ohio and middle Mississippi Valleys, , according to USDA's agricultural weather highlights.
The National Weather Service's 6- to 10-day outlook for Jan. 11-15 calls for near- to below-normal temperatures in most areas east of the Rockies, while warmer-than-normal weather will prevail across the West and lower Southeast.
Meanwhile, below-normal precipitation will dominate the northern and western U.S., while wetter-than-normal conditions will be limited to the South—from Oklahoma and Texas to the southern Atlantic States.
While planting is months away for many farmers, winter weather can still have an impact on price movements. "We had an incredibly warm and dry December," says Tommy Grisafi of Advance Trading. "Maybe that will come to play in the spring."
Grisafi says traders tend to be more responsive to certain weather conditions.
"The markets like to get excited when it gets hot and dry," he says. "People know what to do when we get hot and dry. The markets shoot up quick. Then we seem to leak lower during rainy seasons."
He says in the trade, they call that situation taking the stairs on the way up and elevator on the way down.
For now, while cold temperatures blanket the Midwest, Grisafi is focused on South American weather. "Just the thought of it becoming hot and dry during the key pollination period will really light the markets either up or down," he says.
Check your forecast: View your weather conditions down to the field-level with AgWeb's Pinpoint Weather
Read and watch more Top Producer Power Hour news and videos.