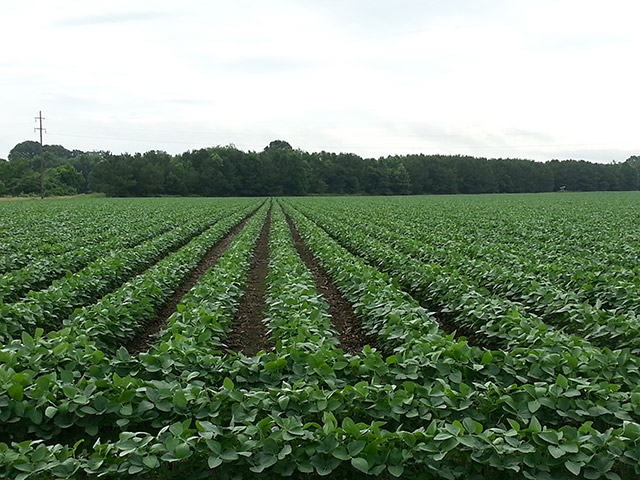 Soybeans are getting a late start in 2017, but there are plenty of acres yet to be expected. According to Bryan Doherty, senior market advisor of Stewart-Peterson, he expects 5 million more soybean acres than in 2016.
"Right now, reward the rallies if need be—cover them, but there's going to be a lot of bean supply unless proven otherwise," said Doherty.
That sentiment is shared by Brad Matthews, branch manager of Roach Ag Marketing. He says the funds have a large short position in soybeans and soybean meal.
"Meal is the leader of the complex," said Matthews. You get your summer rally in soybeans, the weather premium short covering, you got to do something about it."
Doherty says the funds in the managed money have been short in agriculture for a long time to be aware because the situation can get "pretty violent in a hurry."
"The market likes to buy beans," he said. "If I'm selling aggressively into this, make sure to have some coverage. Even though it doesn't seem likely, [probability studies] suggest there's a 70 percent chance we'll see a 12 in front of beans sometime this year."
Hear what Doherty and Matthews have to say about the cattle market and why "the party is probably over" in cattle on U.S. Farm Report above.