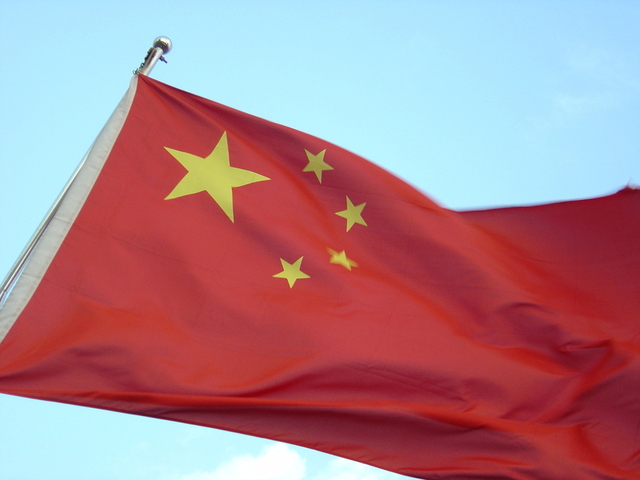 Chinese demand for natural gas, crude oil, beef, and soybeans is something that needs to be monitored each day, says Jim Bower, president of Bower Trading.
Another thing that needs to be watched is the weather conditions in the northern and northeastern parts of the country where the majority of their corn and wheat is planted.
"We'll need to watch that area very, very closely from a strategy standpoint," said Bower on AgDay.
For years, there's been reports out of China saying they need to work through big stocks, and Bower believes it's because of quality as well as a chance to "reset" and have more corn acres than bean acres.
"They rely heavily on us and Brazil and they're uneasy with that reliance," said Bower.
Watch Bower's full comments on AgDay above.