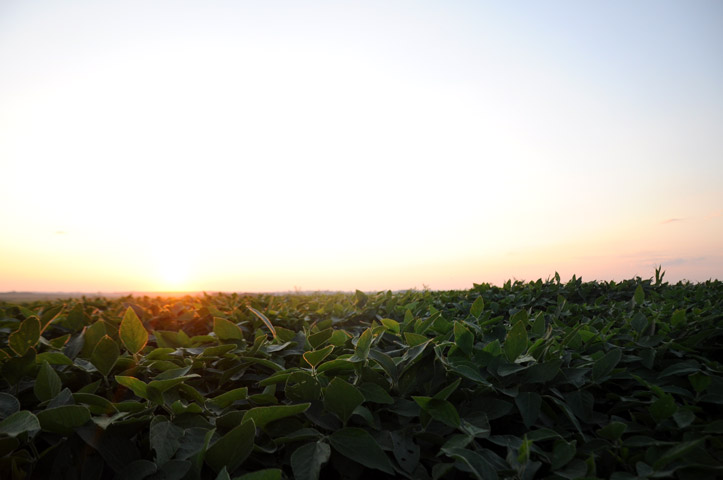 Last week, USDA released a bullish report and soybean futures climbed.
On U.S. Farm Report, Doug Werling, vice president of trading at Bower Trading, told host Tyne Morgan producers often overestimate soybean supply and underestimate demand. He said this has happened over the last 10 years.
Brad Matthews of Roach Ag Marketing discussed advising producers to protect prices through hedges to give themselves an upside in the market since there's no concrete number on U.S. soybean acres.
"Put a floor [in], but do not aggressively cash sell beans yet," said Matthews.
Watch Werling and Matthews' comments on the WASDE report and how corn will see "much higher prices" in the spring on U.S. Farm Report above.