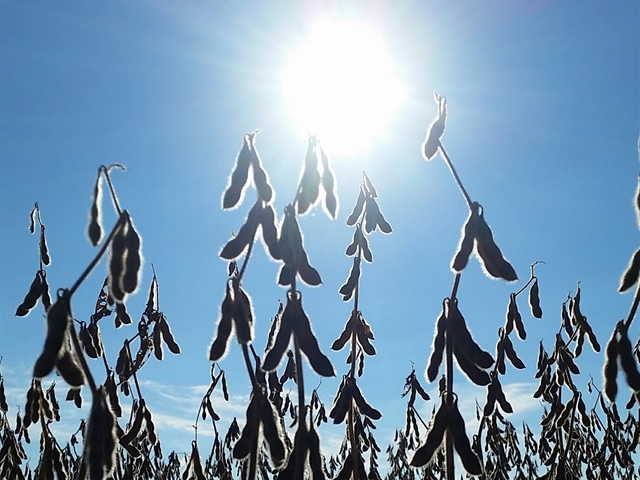 The last few weeks, grain prices have rallied, which bears a striking resemblance to the rally in March 2015.
Don Roose of U.S. Commodities spoke to AgDay host Clinton Griffiths how typically there's usually a soybean bottom the first week of October, citing October 2015 and this year. However, there was a roughly 20 cent difference between the 2015 rally and 2016.
"There has to be a system in place that tells you where you're about to run out of gas to the upside and where you're about to turn lower," said Roose.
In terms of corn and wheat, Roose said there's "weakness" and both markets are continuing to struggle.
"[There's] just too much grain in the world market," said Roose.
Watch more of Roose on AgDay above.
AgDay-Agribusiness-10/31/16