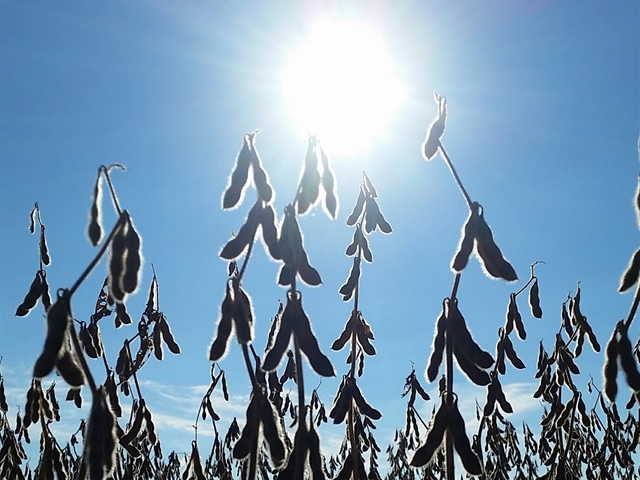 Soybean demand has been strong, keeping a floor under prices.
According to Pat Westoff, director of the Food and Agricultural Policy Research Institute at the University of Missouri (FAPRI-MU), the real question is how much more additional supply from Argentina and Brazil will compete with the U.S.'s domestic supplies will impact competition.
Hear why Westoff says this isn't the 1980s, but rising interest rates coupled with rising debt levels is a bad combination on AgDay above.
4/17/17 Downside Risk in Soybeans But Good Demand