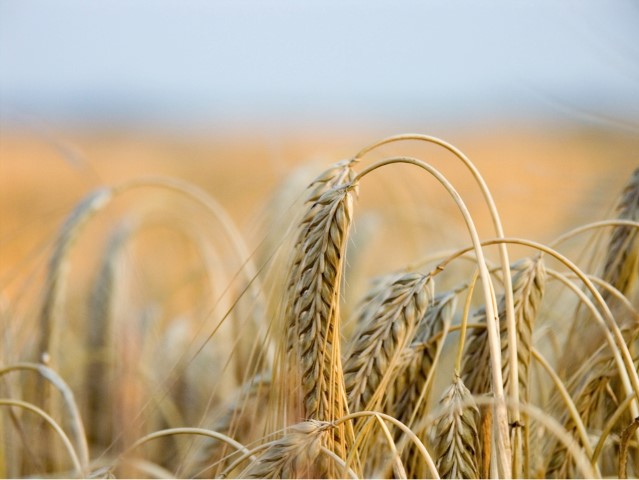 According to the latest U.S. Drought Monitor, 57 percent of the country is experiencing some form of drought or dryness, and much of that is in the Wheat Belt.

Basis for higher protein wheat is at levels that haven't been experienced in years, according to Kevin Duling of KD Investors.

"The amount of wheat in farmer hands is minimal, so that's a big deal," he told AgDay host Clinton Griffiths. "If we do get something going, you're not going to have that pressure."

Last week, the Australian Bureau of Statistics (ABS) sliced it's wheat production estimate for the 2016/17 marketing year by 5 million metric tons. Duling thinks that hole in supply might make room for more U.S. wheat demand.

"We'll see much improved exports in the next six months—more of a back-loaded market," he said. "This market has all the signs of doing something good."

He's expecting a spark in the market, with both demand and how USDA uses their information in the spring.

Watch Duling's full comments on AgDay above.