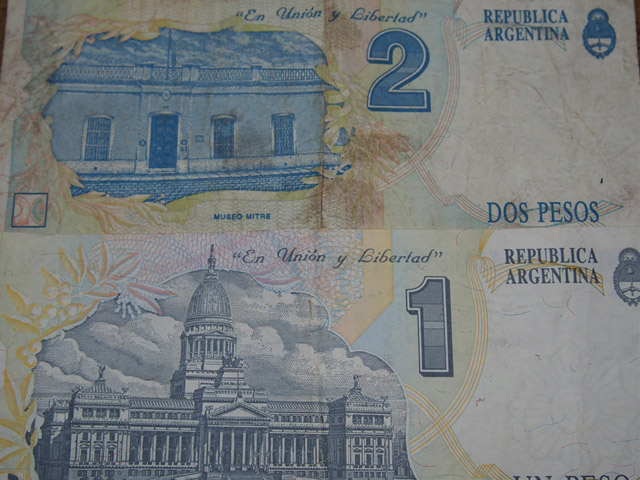 So far, favorable South American weather forecasts support estimates of increased crop production in Brazil and Argentina. As a result, some analysts are betting on bigger U.S. ending stocks.
For example, International FC Stone of Kansas City estimates January ending stocks of U.S. corn at 2.494 billion bushels if South America benefits from favorable weather for the safrinha corn crop. That's according to Arlan Suderman,  the firm's chief commodities economist.
Meanwhile, at least one well-known analyst for South America is hedging bets with "neutral."
Pedro H. Dejneka, who  advises multiple medium and large farming operations in Brazil, estimates 103.2 MT in Brazil, and 54.5 MT in Argentina.
"Those estimates are still up for tweaking, as it is a long growing season with very different key dates," Dejneka  tells AgWeb. "The  view is neutral going forward. January and February climate will have a lot to say on where the numbers end up."
Rainfall returned in early January to most of Brazil's soybean-producing areas.
The rainy weather benefited farmers with soybeans ready for harvest, while early January rainfall help the development of crops that still needed moisture to achieve good yields, according to Brazil's Somar Meteorologia weather forecaster.
One U.S. marketing firm, Water Street Solutions, of Peoria, Ill., is taking the favorable weather into account. 
"Brazil is almost out of the woods, as many beans were planted early with good subsoil moisture," the firm wrote in its newsletter, Closing Comments.
Brazil's national grain agency, CONAB, estimates an increase in 2017 plantings of corn and soybeans.
Corn plantings will go up by 7% to 16.1 million hectares, while soybean plantings will increase by 2% to 33.9 million hectares. Meanwhile, wheat plantings will remain unchanged at 2.1 million hectares, according to the agency's forecast.
Producers have finished planting summer corn and soybeans in Rio Grande do Sul state, reports Globo Rural magazine. Nearly half of soybeans in the Uruguay River region will be planted in January after the harvest of the first corn crop.
Conab estimates soybean exports will go up by 10% in 2017 to  to 56.5 million tons, according to the Center for Advanced Studies in Applied Economics (Cepea)  at the University of Sao Paulo.
In Argentina, the Buenos Aires Grain Exchange reported that in northern regions alone, wheat plantings were up 28%, at 500,000 hectares over last year.