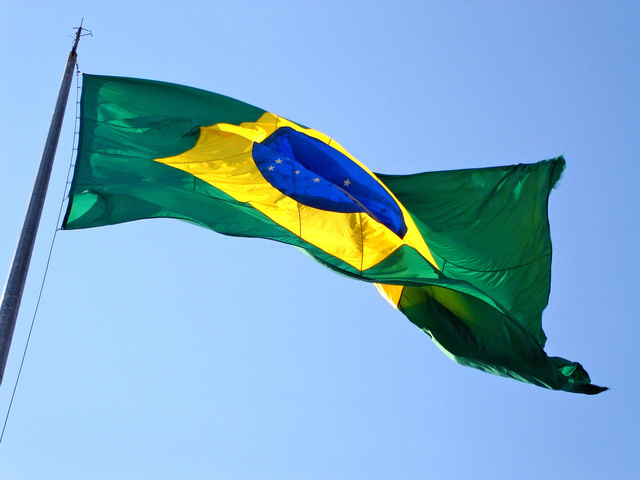 Brazil's soybean crop looks so promising that analysts are raising their average estimate by from 103.1 MT to 103.5 MT, according to a poll by Reuters.
Weather woes devastated Brazil's 2015-16 harvest of 95.4 MT, but there is already a record early harvest so far in areas of Mato Grosso state, according to reports. The 18 analysts surveyed by Reuters cited favorable weather that is likely to boost production. The soybean crop also looks promising in the state of Rio Grande do Sul, where there is greater risk because of climate variability, analysts told Reuters.
However, not everyone agrees with the new estimate. One analyst, Pedro H. Djneka, who advises multiple medium and large farming operations in Brazil, estimates the crop will be 103.2 MT in Brazil and 54.5 MT in Argentina.
"Those estimates are still up for tweaking, as it is a long growing season with very different key dates," Djneka told AgWeb. "The view is neutral going forward. January and February climate will have a lot to say on where the numbers end up."
Analysts polled by Reuters also expect Brazil's corn harvest to increase 30% over last year to a record 88 MT.
Meanwhile, Brazil's soybean premiums offered by soybean buyers for shipment at Brazil's ports have nearly doubled, and a stronger currency is putting pressure on prices, pushing producers to hold back from selling, according to Reuters. Forward sales are at about 34% of expected production, compared with 40% at this time last year, consultancy AgRural noted in December.
Traders are delaying deals as much as possible in hope of better prices.