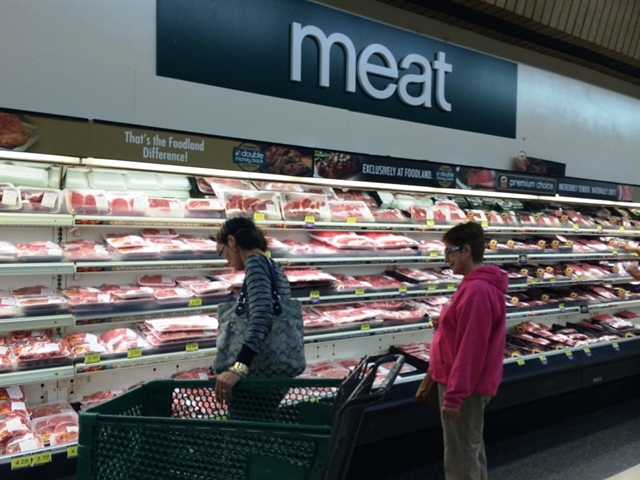 Pam Fretwell, host of Consumer Ag Connection, spoke with Steve Meyer, Paragon Economics, about animal welfare/rights activists and how big of an impact they have on the animal ag industry.
"We're all animal welfarists," Meyer says. "We all want what's best for the animal…it's the animal rights part that we have some problems with."
So, how much of an impact do animal rights activists have on the industry?
According to the data, Meyer says, not much—at least not on the demand side.
Pork and beef demand has not waivered despite the efforts of animal rights groups and, Meyer suggests, both pork and beef are poised to have some of the highest numbers since 1991. Simply looking at consumer demand and how much consumers are willing to pay for their meat shows that the demand side of the industry has not been affected by animal rights activism.
That doesn't, however, mean that they haven't had an impact on the production side of the industry. They are driving some changes in production that could result in long-term economic impact.
Steve Meyer explains: