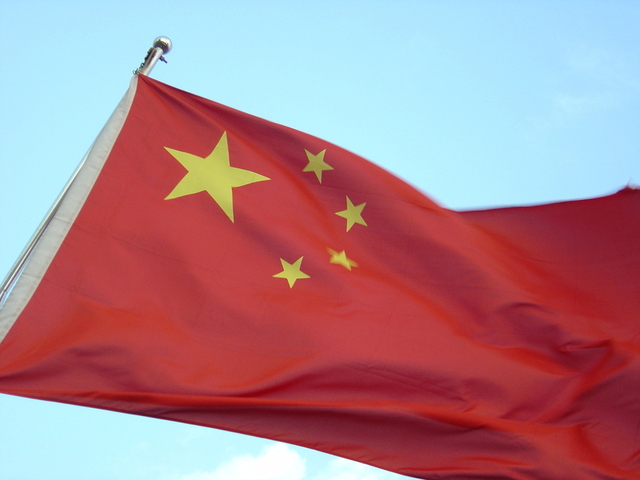 With all of the chatter out of Washington, farm groups are nervous about rising tensions between some of our biggest buyers.
Andy Shissler of S&W Trading has a friend working within the Chinese government, and he asked him if there could be a trade war with China.
Watch Shissler's reasoning why there's not necessarily going to be a trade war and how the country could need less beans on AgDay above.
Trade Relations with China