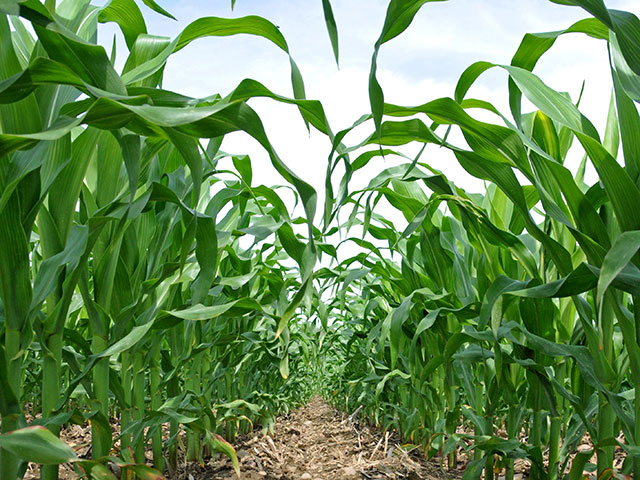 Since Thursday's USDA's Crop Production and World Agricultural Supply and Demand Estimates (WASDE), crop prices have declined after reports of a record corn yield. While these aren't good prices for grain farmers, livestock producers are looking at locking in their price.

Mike North, president of Commodity Risk Management Group, says as soybean meal approaches the $300 mark per short ton, it is a "historic buy signal."

"As we approach those realms, it'll be an opportunity for people to take advantage because as we follow the normal seasonality, we watch prices move higher as we head towards summer," said North on AgDay.

In the June 30 USDA-National Agricultural Statistics Service (NASS) Acreage report, corn acres in 2017 are estimated at 90.9 million acres and soybean acres are a record high 89.5 million acres. As planting decisions for 2018 are beginning to be made, North wonders if the conversation shifts away from corn and there's a possible threat to inventory, those using feed could be presented with a risk.

"Don't be so relaxed that you pass up good [prices]," said North.

Some analysts think with stronger soybean prices, more farmers will plant soybeans in 2018, and others argue there needs to be more corn acres planted.

"We've gone two years with heavier soybeans," he said. "The rotation leads us back towards corn. If we continue to migrate towards more soybeans, that helps us on the protein side, hurts us maybe a little bit on the forage side."

"When good opportunities present themselves, you need to address them. You can't walk away just because you think there's going to be a lot more inventory," said North.

Watch his full comments on AgDay above.