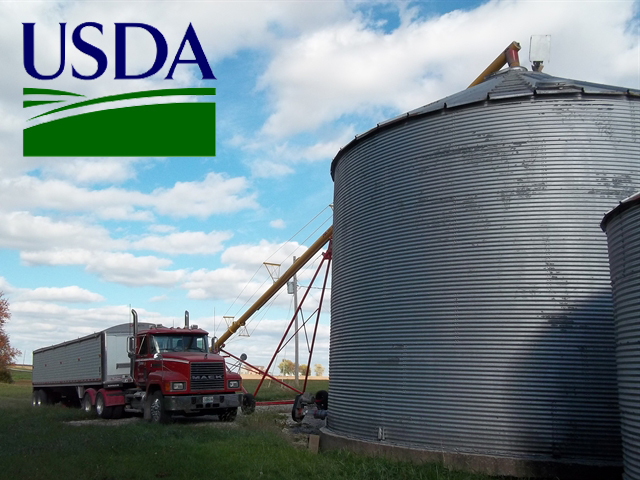 Some Arkansas farmers said they're going to be forced to make decisions that could affect their livelihoods for the next several years because of new provisions in the 2014 farm bill.
The 2014 bill ended direct payments — paid regardless of weather conditions or crop prices — that totaled $244 million per year in Arkansas, The Arkansas Democrat-Gazette reported Saturday (http://bit.ly/16viek3 ).
Arkansas Farm Bureau president Randy Veach said eliminating the payments resulted in less of a safety net for farmers.
"It was right there — dependable," he said. "What we're really looking at is price support. With the old farm program, we had that always in there with direct payments."
Eric Wailes, a professor of agricultural economics at the University of Arkansas, said Congress designed the farm bill to scale back spending while still providing a safety net.
"This is a significant set of reforms in terms of commodity policy and new forms of crop insurance," he said. "This was designed to shift more to risk management and reduce the cost of the entire farm bill."
By March 31, farmers must choose between price loss coverage — which kicks in if prices are below a national reference point — or agricultural risk coverage —which kicks in for revenue losses. Farmers can't change their decision.
Though the farm bill eliminated direct payments, it funded other programs that have helped some Arkansas producers.
The Livestock Forage Disaster Program and the Livestock Indemnity Program expired in 2011 and weren't renewed by Congress when the 2008 farm bill was extended in 2011. The 2014 farm bill made the programs retroactive to 2011 and changed the rules so producers are no longer required to purchase insurance to be eligible.
The U.S. Department of Agriculture estimated it would pay $2.5 billion in retroactive payments under the programs nationally.
"There's been a process that's taken longer and has been more frustrating than what I think farmers wanted," Wailes said. "But most of the issues have been ironed out and it's been rather impressive that USDA has been able to get things this pulled together."