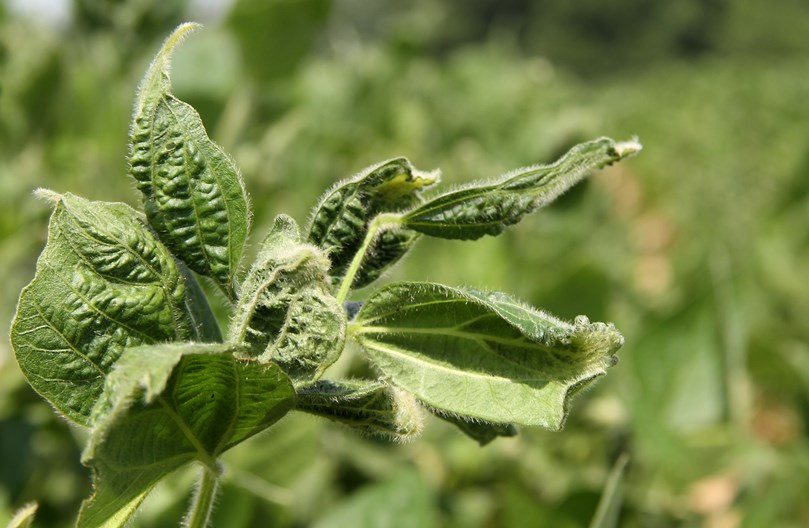 Farmers in Arkansas who planted 34% (1.2 million) of the state's soybeans recently filed a petition in response to the proposed April 15 ban on dicamba products. The group opposes the ban proposed by the Dicamba Task Force, saying they want access to the technology in season.
The farmers supporting in-season use of dicamba say they've "seen first-hand the successes of dicamba technology in controlling the presence of pigweed" and "been impressed by significant improvements in yield." The petition began September 15 and represents farmers from 22 Arkansas counties.
This petition outlines what supporters consider key issues with the proposed ban including:
1.Restrictions would cause financial losses to farmers as alternate platforms for pigweed management are not competitive with dicamba based technology.
2.The Task Force was not representative of the majority of Arkansas farmers and these producers' concerns were not adequately addressed.
3.Pigweed is a major problem in Arkansas and the state should not be the only state in the South not allowed to use dicamba. Instead, a May 25th cutoff date and one mile buffer would reduce or eliminate all injury that occurred in Arkansas in 2017.
Leading the charge are Arkansas farmers Michael McCarty, Tom Burnham, Becton Bell, Perry Galloway, Greg Hart, Franklin Fogleman and Matt Smith who will also be presenting their recommendations on the matter to the Arkansas Dicamba Task Force and the full State Plant Board.
Their recommendations include, but aren't limited to: no sale or use of DMA or DGA dicamba with the exception of Xtendimax, FeXapan or Engenia (BAPMA formulation); cut off dates consisting of zones from April 15 to May 25 based on north to south geographies; restricting application between 8:00 a.m. and 4:00 p.m. after May 15 or anytime ambient temperature exceeds 88° after April 15; a one mile buffer in any direction of susceptible crops unless there is a written waiver from all parties; and a very restrictive permit to apply in extreme cases to be monitored by the Plant Board. 
"We realize that these ideas will not satisfy all parties," farmers said in their open letter to the Arkansas State Plant Board. "We are merely trying to facilitate a compromise."