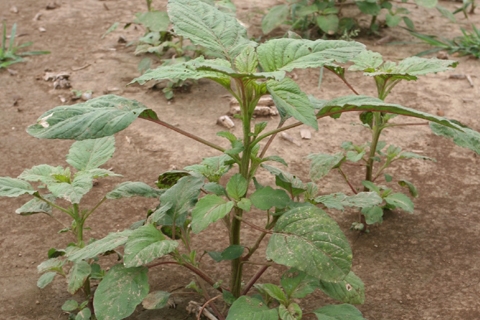 The new technologies will permit growers the ability to combat pigweed and other persistent broadleaf weeds as early as the 2015 growing season.
Jason Norsworthy, professor of crop, soil and environmental science for the University of Arkansas System Division of Agriculture and the Bumpers College, says pigweed has infested most cotton and soybean fields throughout Arkansas.
Over the past 10 to 15 years, the weed became resistant to herbicides typically used to control it. Norsworthy says the introduction of new crop traits paired with new pesticide formulations should help growers combat the weed.
The proposed rule changes must still be reviewed an Arkansas legislative committee.