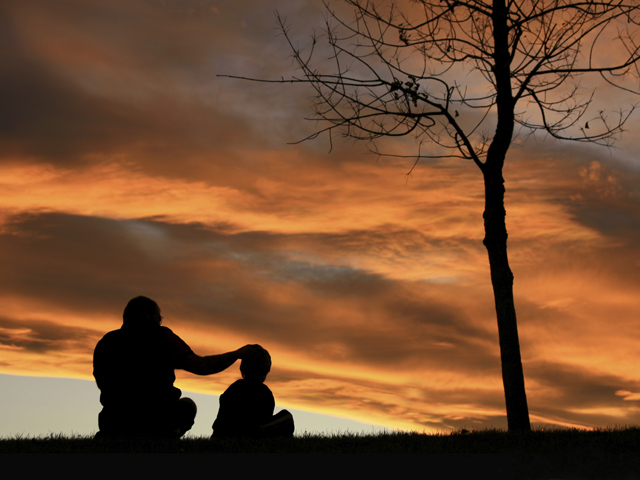 Washington is ready to get back to work while the newly elected president and congress start planning for the transition.
Rural America garnered attention as voters turned out in large numbers in support of the GOP nominee, Donald Trump. He picked up support in typically Democratic strongholds like Pennsylvania, Wisconsin, and Michigan.
After the Iowa and New Hampshire caucuses, ag issues were not a part of the major general election for either campaign, a move Patrick Pfingsten of The Corydon Group, LLC called "disappointing."
In order to clinch the presidential election, Trump relied heavily on agricultural areas. What Trump talked about during his campaign resonated with people in the Heartland, according to Pfingsten, because the rural white population felt "left out" by the government.
Many areas expect to see discussions on a new farm bill. Pfingsten is concerned with the level of involvement Trump could play in the creation of the bill.
"How would a skyscraper builder form New York City, how does he approach a farm bill?" said Pfingsten. "Does he stay hands-off and let his ag department take care of it?"
That's not the only concern that could come with a Trump presidency. Since Trump has never held political office, Pfingsten said the country has no idea what to expect.
"If farmers don't have some hesitations about president elect Trump's trade policy, they should," said Pfingsten.
There's a lot of watch and see when it comes to Trump's presidency, but when it comes to agriculture and having its issues represented on a national stage, Pfingsten stressed the importance of talking to government officials, both national and local.
"As agriculture becomes a smaller segment of the population, it's all the more important to speak with a louder voice."
Watch Pfingsten and AgDay reporter Betsy Jibben discuss trade, the next farm bill, and the possible push for a Keystone XL pipeline in the uncut interview here: 
AgDay-Trump Gets Rural Support, Senate Ag Re-Elected-11/10/16