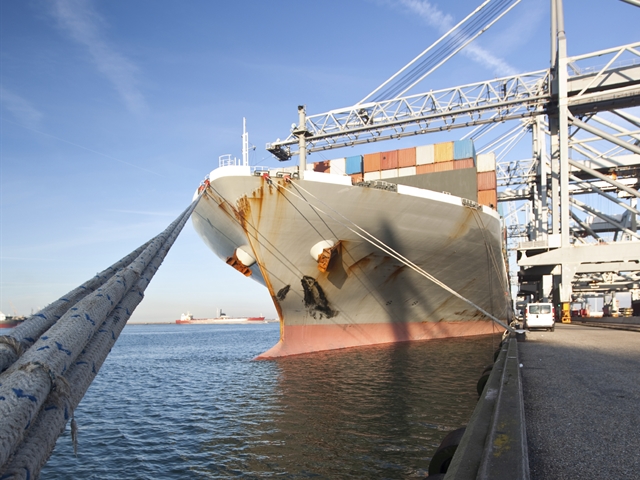 As President Barack Obama nears the end of his second term, he continues to push for more trade between the U.S. and countries around the world.

What's on his agenda? Lifting the Cuban trade embargo, passing the 12-nation Trans Pacific Partnership (TPP), and advancing the Transatlantic Trade and Investment Partnership  (T-TIP) with European countries.
It's an ambitious list, with plenty of steps that need to happen in Congress and elsewhere before such trade agreements are fully approved and go into effect.
"We will not be able to take a T-TIP through Congress in this administration," says Ambassador Darci Vetter, chief agricultural negotiator with the U.S. Trade Representative. "But we can have a valuable package ready at the end of the year to say, 'It's your job to steward it through.'"
While some farm groups have come out in favor of the TPP, many still have reservations about creating a similarly large-scale trade agreement with European countries.
The first thing they need to do is live up to their WTO obligations as far as approving biotech traits," says Richard Hawkins, president of the American Soybean Association.
Vetter agrees there are hurdles that must be overcome for the T-TIP to move forward. "We have not only high tariff barriers, but there are (sanitary and phytosanitary) barriers as well," she says. "Their system of approval for biotech products … does not run in a transparent or predictable manner."
Capitol Hill lawmakers also say they are hearing concerns from farm commodity groups about TTIP. 
Obama Pushes to Finalize Trade Initiatives