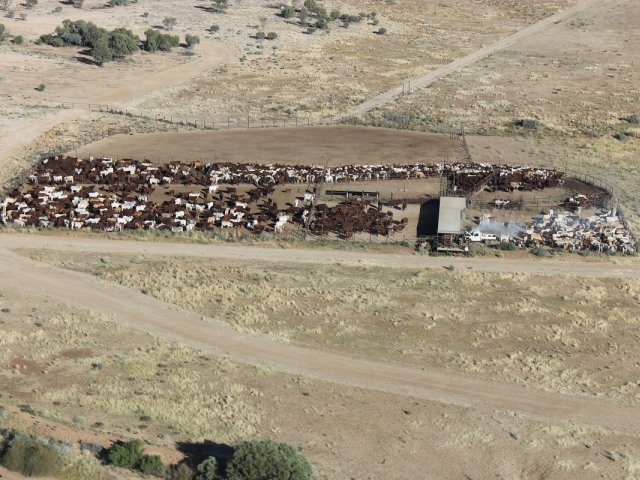 Chinese investors hold just 0.38 percent of Australia's agricultural land, Treasurer Scott Morrison said on Wednesday, citing a report which he said will allay concern among voters that the Asian nation is buying up farmland on a massive scale.
A total of 13.6 percent of agricultural land is held by international investors, with 52 percent of that owned by U.K. investors, Morrison said, citing the first report from the Agricultural Land Register. The U.S. is the next biggest holder, followed by the Netherlands and Singapore with China fifth.
"China was still well down the list" of foreign investors, Morrison said in a Sky News television interview on Wednesday. The information in the report "informs the quality of decision making, it informs the quality of policy making and it informs, hopefully, the quality of the debate," he said.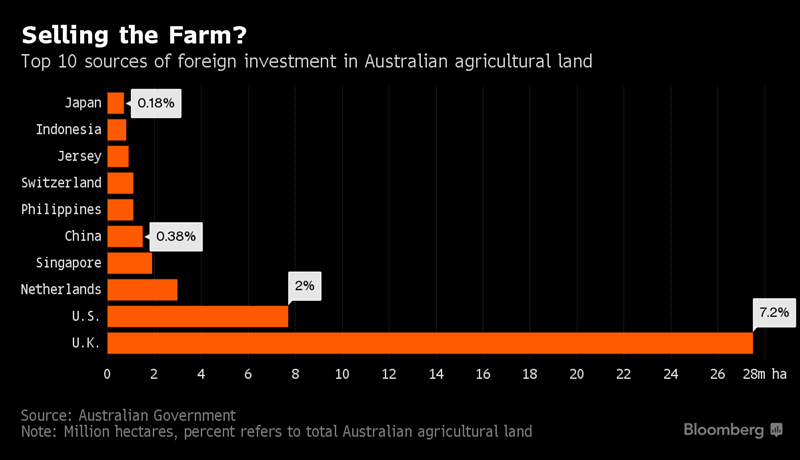 The government ordered the creation of the Agricultural Land Register last year amid widespread concern that Chinese purchases of agricultural land had been increasing unchecked in Australia, the developed world's most China-reliant economy. A survey released by the Sydney-based think tank Lowy Institute for International Policy in June showed 87 percent of respondents were against allowing foreign companies to buy Australian farmland.
Australia also tightened scrutiny for selling farmland to Chinese, Japanese and Korean buyers last year, by requiring purchases of land worth A$15 million ($13.3 million) and over to be screened for approval. Americans don't need permission for similar deals under A$1.1 billion.
Morrison, who in April vetoed a Chinese-led group's bid for the iconic S. Kidman & Co. cattle ranches that span 1.3 percent of the country's land mass, said on Wednesday that Australia has the right to act in the national interest.
"There's nothing wrong with Australia exercising its sovereign right to decide whether there can be agricultural land sold to foreign interests," Morrison said.