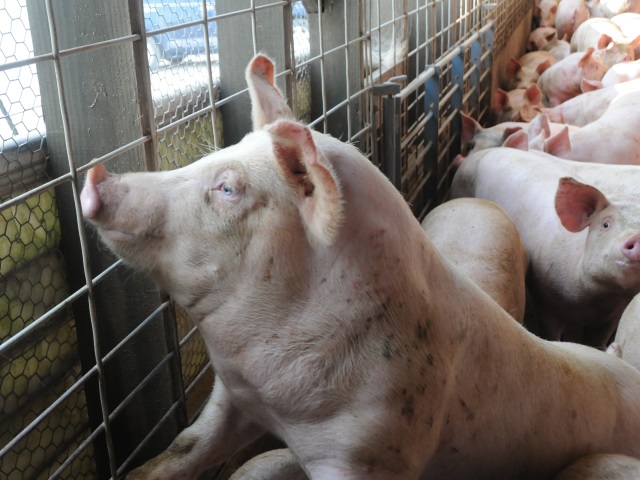 Hog prices in 2017 have been fairly impressive, and strong consumer demand is keeping the lean hog market strong.
According to Bob Utterback, president and CEO of Utterback Marketing Services, the big factor to watch in the pork picture are the corn market and currencies.
"We're aiming into a time period where the market, especially the October and December contract, has really precarious risk in front of it," Utterback told U.S. Farm Report host Tyne Morgan on AgDay. "We have to be very defensive because seasonally, just like the corn highs in July, the hog market has highs in June, July."

Hear why Utterback thinks the hog market is and isn't in uncharted waters, as well as his thoughts with the new processing plants coming online on AgDay above.