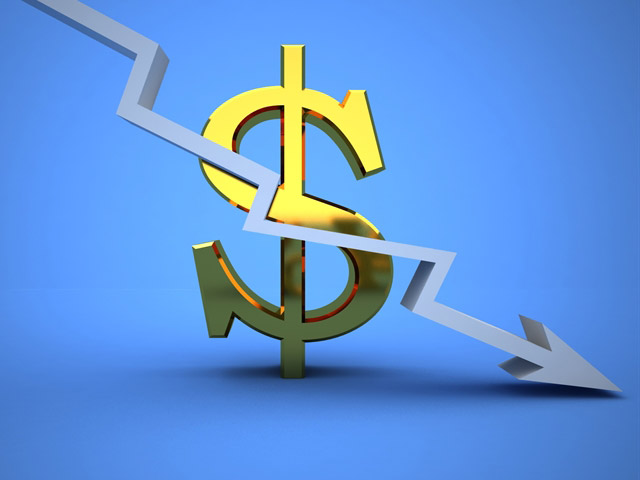 With the markets still absorbing Monday's USDA report, grain and soybean futures turned bearish on Tuesday.
"Corn futures ended 13 to 16 cents lower, soybeans 10 to 12 cents lower on old crop contracts and 6 to 8 cents lower on new crop contracts," said Pro Farmer's Brian Grete. "Wheat finished 6 to 9 cents lower across all three flavors."
Listen to Grete's report on Farm Journal Radio:
It was a change of fortune for corn. "Corn futures negated yesterday's bullish reversals coming out of USDA's reports with today's sharp losses," Grete said.
The soybean surplus also weighed on traders today. "Soybeans faced selling throughout the daytime hours. Traders are still reacting to USDA's report data Monday, which  showed a carryover above expectations."