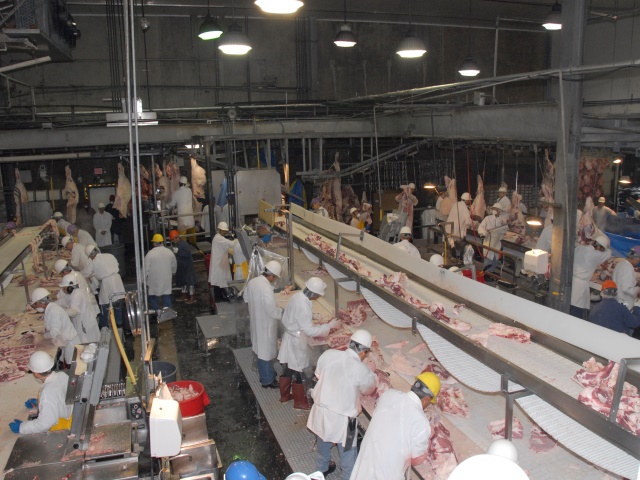 A beef production plant based in Omaha is promising to update its hiring practices to avoid discrimination as part of an agreement with authorities.
The U.S. Justice Department said Monday that Nebraska Beef had agreed to pay $200,000 as part of the settlement, but the company denied any wrongdoing.
Authorities say the beef producer was requiring employees who aren't citizens to provide proof of their immigration status. Workers who are citizens didn't face the same requirements.
Regulators will monitor the company for two years and workers who lost wages will be compensated.
An attorney for Nebraska Beef said Monday afternoon he wasn't yet authorized to comment on the settlement.