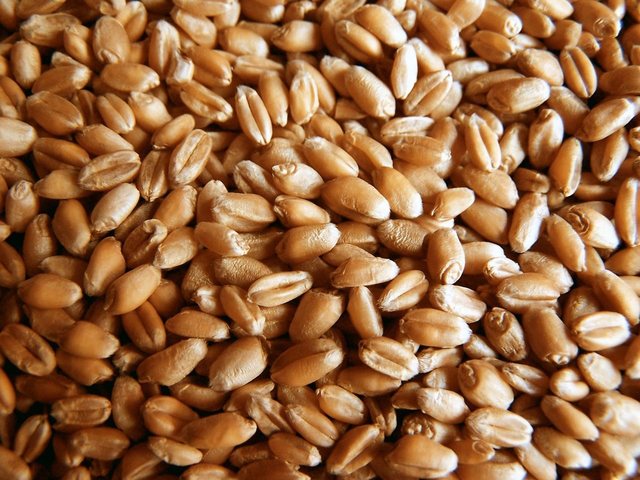 Moving into 2017, wheat acres are expected to decrease. Due to drought in two key U.S. growing regions and the current state of the global market, farmers need to make tough decisions. Some of these acres are believed to switch to either soybeans or cotton.
On U.S. Farm Report, Chip Nellinger of Blue Reef Agri-Marketing believes wheat acreage will drop by "a couple million."
"I talked to a couple producers in Kansas, and at least in their area, central to western Kansas, they think locally wheat acres could be down about 10 percent on normal," said Nellinger. "A lot that's going to go to full season beans."
There's a wide basis with Kansas wheat. To Bob Utterback of Utterback Marketing, good news could be around the corner for wheat growers.
"It's the beginning of the end of the bear market for wheat," said Utterback.
If farmers plan on switching your wheat acres to soybeans because of the price, he advises "don't shift and not price it."
"If it's good enough to shift, it's [a] good enough price," said Utterback.
In terms of corn demand, Nellinger said ethanol demand is pushing higher against a wall and there's profitability in the market.
Watch Nellinger and Utterback discuss ethanol demand and the Fed increasing interest rates on U.S. Farm Report above.