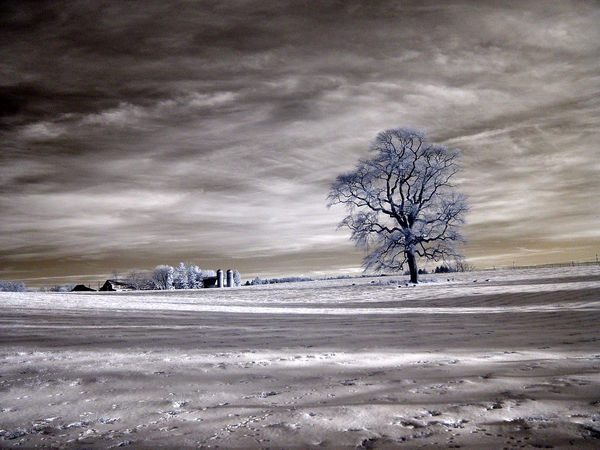 The snow-plagued Northeast may have nabbed most of the headlines, but turns out nationwide, the U.S. was quietly having a relatively warm winter - at least, through January. For the first two months of meteorological winter (December 2014-January 2015), the average contiguous U.S. temperature was 34.9°F, 3.5°F above the 20th century average. That makes it the sixth warmest December-January period on record.
The average maximum daytime temperature was 44.3°F, which is 2.7°F above average and the 14th warmest on record. The average minimum nighttime temperature, meantime was 25.5°F, 4.3°F above average and the warmest on record for any December-January period.
In contrast, The December-January contiguous U.S. precipitation total was 4.31 inches, 0.35 inch below the 20th century average and the 40th driest on record. No state had precipitation totals ranking among the 10 wettest or driest.
According to preliminary data from NOAA, during January, 3,499 warm daily temperature records were broken or tied (1,906 warm maximum and 1,593 warm minimum), compared to 775 cool daily temperature records broken or tied (441 cool maximum and 334 cool minimum).
And then came February. Several cold snaps this month saw a spate of record daily lows stretching from the Midwest to the Northeast. Detroit could end up with one of the coldest five Februarys on record. Syracuse might end up with its worst on record. Boston tallied its snowiest month on record – and it took just half of February to do it.
In other words, don't count on it staying the No. 6 warmest winter on record after the February data is tallied.
How has your winter shaped up so far? Share your thoughts on the 2014-15 winter thread on the AgWeb discussion boards.