This year's Master Scout honorees are thoughtful teachers 
Since 2008, we've designated one or more our veteran scouts on the Pro Farmer Midwest Crop Tour as Master Scout. To earn this title, a scout works hard and sweats through many years of scouting during the Tour. But it takes more than just putting in time during the event to be awarded this designation. A Master Scout is someone who goes above and beyond what we ask of our scouts during the third week in August each year. He or she shares vast knowledge and expertise with other scouts to enhance their understanding of what we uncover in fields as we trek across the Corn Belt.   —Brian Grete and Jeff Wilson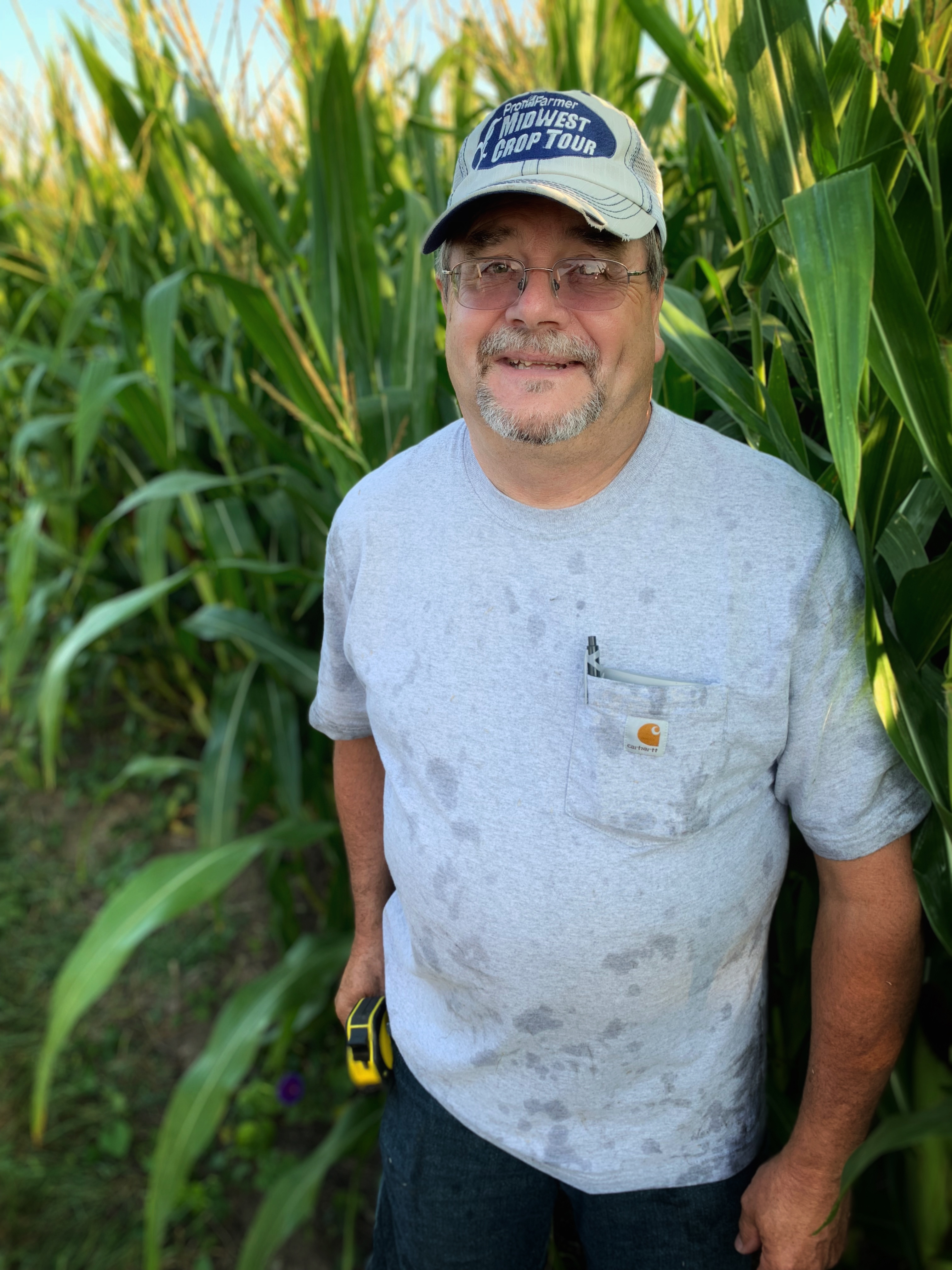 Mark Bernard
Every successful operation has a strong right-hand man. Mark Bernard of New Richland, Minn., has served that role as an agronomy consultant on the eastern leg of the Tour for the past 16 years. The extensive knowledge he has amassed about weeds, foliar diseases, insects and other factors that impact yields in his many years of running his agronomic business, Agro-Economics, make him the go-to guy when scouts have agronomy questions. Mark not only identifies what crop scouts are seeing in fields; he also educates them on the potential yield impacts. 
Agronomic Expertise. It's more than just the vast field-level knowledge Mark has provided over the years that makes him a Master Scout. In addition to his daily scouting duties, Mark assists with the nightly presentations and helps behind the scenes to ensure Crop Tour runs smoothly each year. 
"Mark doesn't seek the spotlight on Crop Tour, but he doesn't shy away from the tough questions scouts or participants at the nightly meetings have about yield and production impacts," says Brian Grete, Eastern Tour director. "His quick wit and easygoing personality make him a favorite of veteran and rookie scouts. As a testament to his knowledge, several of our international scouts have featured Mark's analysis of the U.S. crops when they return to their countries. Crop Tour wouldn't be nearly the event it has become without his vast contributions over the years."
For his 16 years of dedication to Crop Tour and the knowledge he's shared with hundreds of scouts, Pro Farmer is proud to give Mark Bernard the distinguished title of Pro Farmer Midwest Crop Tour Master Scout.
---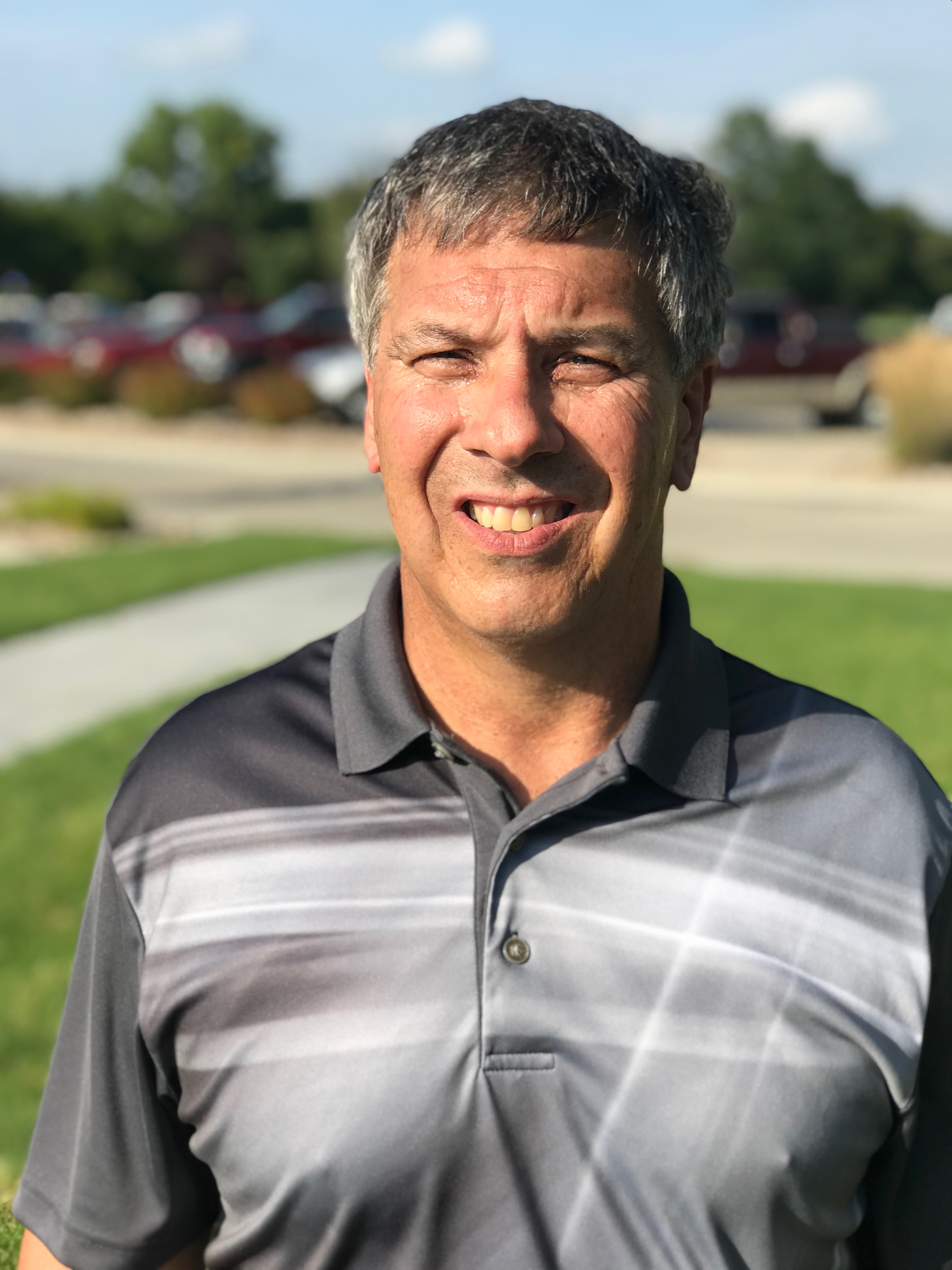 Brent Judisch
Every year Brent Judisch comes for the intel gained during Crop Tour. Truthfully, he usually provides fellow scouts with more insights about U.S. production agriculture, agronomy and the current growing season. 
A farmer from outside of Cedar Falls, Iowa, Brent loves to dive into the Tour data and use it to make better marketing decisions. More important to him is finding fields featuring different management techniques that could be used to improve his own productivity. 
"Brent is all business when the tires hit the road each morning, usually making more stops than anyone else," says Jeff Wilson, Western Tour director. "He makes it simple for first-time participants to understand what was measured and how that fits into the big picture. He looks at each sample with a unique set of measuring sticks and summarizes how each field compares with others during the day and what that means for final yields when the combines come through at harvest. His evening route reports to scouts and dinner guests are comprehensive and provide a general understanding of the data collected."
Idea Exchange. As a Tour driver, Brent always improves the experience for his riders, and is the kind diplomat who helps improve the industry acceptance of the Tour's data. Brent says Crop Tour is the best five days of the year because of the new people he meets and the exchange of ideas with old friends. 
For his seven years of dedication to Crop Tour and the knowledge he's shared with hundreds of Tour  scouts, Pro Farmer is proud to honor Brent Judisch as a Pro Farmer Midwest Crop Tour Master Scout.