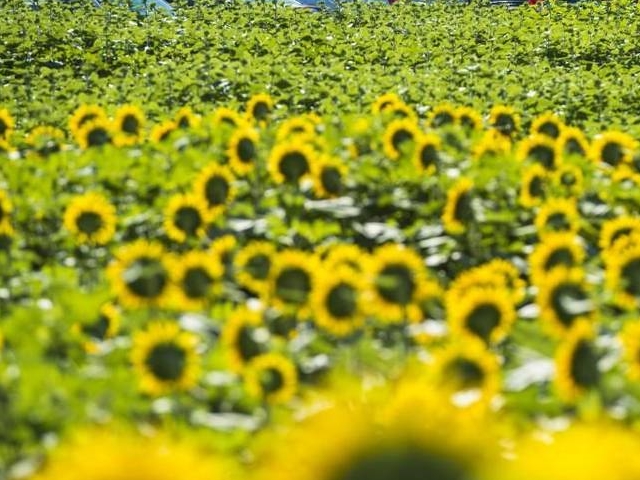 Sunflower growers have struggled to get traction with harvest, and of the top four sunflower growing states, all four are running behind average.

The summer drought in North Dakota does not appear to have an impact on early acres being cut, because timely rain in August saved the seeds.

Cliff Naylor of AgDay affiliate KFYR-TV reports.