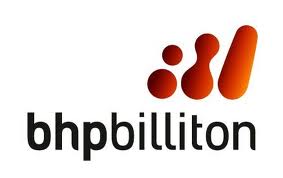 BHP Billiton reports its intent to invest USD $2.6 billion in Saskatchewan's Jansen Potash project. The project moves forward as FSU potash wars threaten to force global potash prices sharply lower. But BHP is taking the long-view by betting on the expectation that fertilizer demand will remain strong worldwide, saying in a statement, "Our projections assume a shift away from the current marketing dynamic and we believe the potash price will ultimately reflect the cost of adding new supply."
This round of investment will cover costs to finish excavation and lining production and service shafts at the mine. A BHP press release touts Jansen as the world's best undeveloped potash resource, capable of producing 10 million tonnes annually for as long as 50 years.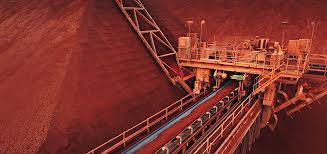 BHP Billiton Petroleum and Potash President, Tim Cutt said, "Potash and Jansen represent a significant opportunity for BHP Billiton. Saskatchewan, with its attractive geology and stable political and fiscal environment, is the best place in the world to develop a potash business. Our construction activities are going well and we have successfully introduced specialised boring machines that reduce the development timeframe and safety risk associated with construction of the shafts. This technology has been in operation for several months and we are very pleased with the results."
Modernized mining techniques coupled with an economically stable Canada will help minimize costs and BHP believes, will make the Jansen project among the most profitable in the world. The site is excepted to go operational during calendar year 2016. In a time when potash projects are tabled faster than flapjacks at IHop, BHP Billiton presses boldly forward, positioning itself to service projected global demand and turn a tidy profit.
---