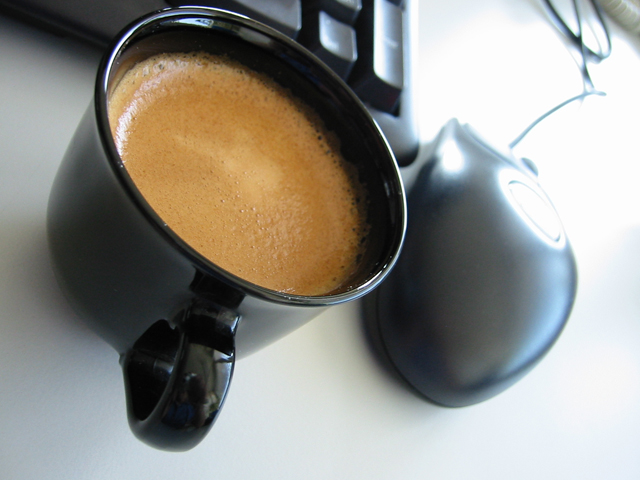 Farmers receive some peace of mind about data privacy
A major agreement between farm groups and ag technology providers should allay some of farmers' concerns about the amount of data being collected on their farms.

"This is a brave new world we are in," said Bob Stallman, president, American Farm Bureau Federation, on "AgriTalk" on Nov. 13. "Some of this new technology is amazing. It holds great promise for American agriculture. But at the same time, there are a lot of concerns for producers because it involves turning over personal data."
Under the "Privacy and Security Principles for Farm Data," farmers own their information. "This seems simple, but the reality of modern farming makes this statement more complicated," writes Todd Janzen, attorney and former farmer, on his blog. "Who is the 'farmer' when, for example, a retired farmer leases his land to a neighboring farmer on a crop share arrangement? This establishes the baseline default principle—the person who farms the land owns the data generated by their farming activities."
"Even the early adopters were saying, 'until I know who owns this data and how it's going to be used, I'm 
going to hold back for a while,'" said Chip Flory, editorial director of Pro Farmer, on "AgriTalk." "This agreement is going to ramp up acceptance of new types of technology."

Major ag companies have signed onto the effort, including Beck's Hybrids, Dow AgroSciences, DuPont Pioneer, John Deere, Monsanto Company's The Climate Corporation and Raven Industries. The American Farm Bureau Federation, American Soybean Association, National Corn Growers Association, National Association of Wheat Growers, National Farmers Union and USA Rice Federation back the agreement, as well.

The "Privacy and Security Principles for Farm Data," outline expectations for handling data. For example, farmers retain ownership of their data but agree to share it with relevant parties. Farmers must consent to any collection, access or use of their data by the ag technology companies, and the companies must tell farmers how they plan to do so. If the company wants to share or sell farmers' identifiable information, they must give farmers the chance to opt-out.
The agreement also offers a road map for farmers who want to change precision farming providers. In this case, a farmer will be able to retrieve their data for use in another system. Data also can't linger in databases forever; companies have to erase data upon request or after a set time period.

It's not perfect, but it is a start, Stallman said. "There's a lot of nervousness about 'the cloud' holding all your data, including geospatial data. It doesn't take a rocket scientist to make [GPS data into] personal data," he said. "The concern about privacy is real." 
 

"AgriTalk" is live every weekday at 10 a.m. CST on more than 70 stations nationally. To find an affiliate near you or listen online, visit www.AgriTalk.com