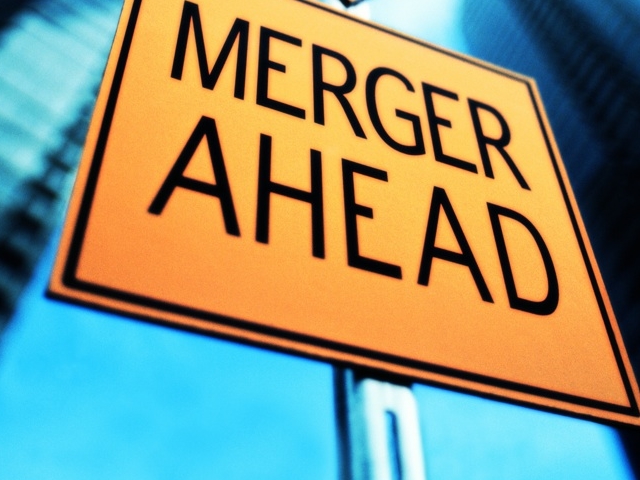 With all the regulatory approvals in place, it appears Dow Chemical and DuPont are ready to close their massive merger.

The sale will be complete when the stock market closes on August 31. The combined company, Dow-DuPont, will start selling on the New York Stock Exchange (NYSE) Sept. 1.
The new organization said it will split into three separate companies focused on agriculture, specialty products, and materials.

Other mega-mergers like Syngenta/ChemChina and Bayer/Monsanto are expected to be finalized by the end of 2017. Chris Narayanan, CEO of C.R. Narayanan & Co., thinks these mergers in agriculture will set up opportunities.
"When you see these large firms starting to merge, just from a regulatory standpoint, they have to divest assets," he said. "That actually gives the opportunity for mid-size companies to step in and sweep some of the company assets up as well."

Narayanan believes bigger companies are "pretty much done" with mergers at this time, but over the next 3 to 5 years, there could be mergers and acquisitions with mid-size companies.

Hear Narayanan's full comments on AgDay above.
8/8/17 Impacts of Ag Mergers