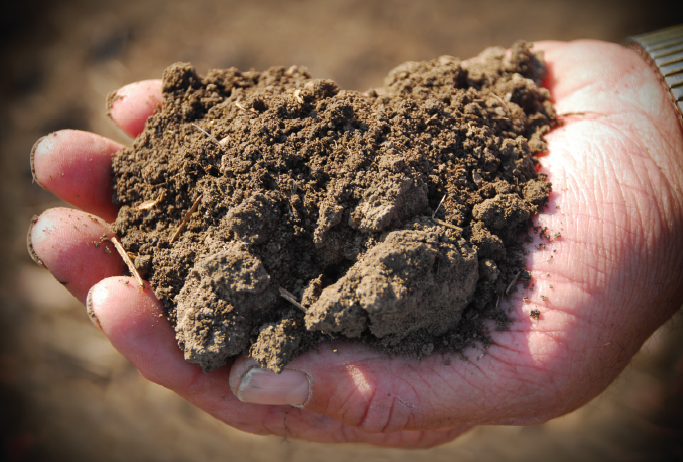 Biological pest control has been making modest inroads in agriculture for the past decade. Companies are on the search for nature's microscopic solutions to anything from better nutrient utilization, to control of any number of insects, weeds, plant diseases or nematodes. And many experts agree – this industry segment could be on the verge of breaking big.
A recent report from MicroMarket Monitor predicts an almost doubling of the biologicals sector by 2019, to around $8.9 billion. North America and Europe each capture a 31% slice of that market, according to the report. That has multiple companies in search of the next big biological solutions.
Dwight Coops, president of Kansas-based independent consulting firm Crop Quest, says it's fairly obvious why.
"With virtually no new modes of action on the horizon, many of the major chemical companies are focusing their attention on utilizing biological organisms as solutions for weed, insect and disease control," he says. "How these products control pests will be vastly different than what we are used to using for chemical control, and will require a different mindset. I'm guessing that these first generation products just now being formulated will look very archaic 20 or more years from now."
Brad Griffith, vice president of global microbials at Monsanto BioAg agrees – the biologicals today look very different than what was offered five or 10 years ago and should continue to evolve rapidly as research and testing continues at a swift pace.
"What's changed is the science," he says. "We can make better decisions about what to advance."
The process at Monsanto is not overly complicated, Griffith says during an interview at the 20th annual Commodity Classic. The company uses standard practices to advance the best microbials into additional testing. But for a company as large as Monsanto, that means the amount of research is and will be quite substantial. In 2014, the company tested 500 unique microbial strains in 170,000 different plots. This year? That number has ballooned to 2,000 strains tested in 500,000 plots.
"[That volume] would have been unheard of even three years ago," Griffith says. "We're taking this to a whole different level."
Monsanto faces stiff competition from Bayer CropScience, Syngenta, BASF, FMC and others – all of whom have their own biological products and research pipelines. As just one example, Bayer announced last year it is massively expanding one of its German facilities for $18 million Euro (about $20 million USD) to ramp up production of a new biological nematicide and fungicide.
And new competitors are jumping into the fray on a regular basis. A recent example includes NewLeaf Symbiotics, who raised $17 million and filed 20 patents for biological technologies.
"We are rapidly expanding our Prescriptive Biologics platform and are developing a deep pipeline of commercial product candidates," says CEO Tom Laurita. "NewLeaf is now poised to bring natural bacteria-based seed and foliar products to growers."
Another company, BioConsortia, has taken a totally different approach to finding beneficial microbials.
"We let the plant do the selection," explains CEO Marcus Meadows-Smith. "We identify the microbes that are having an impact."
And because multiple species of microbes are likely giving superior plant phenotypes some sort of boost, BioConsortia takes entire "teams" of microbials from the plant to further test and advance.
New discoveries seem to come constantly, Griffith says, making biologicals an input category that is still brimming with potential.
"It's a fun category, and it's just the very tip of the iceberg," he says. "We're working down through what we can see, but there's so much more we still can't see underneath."