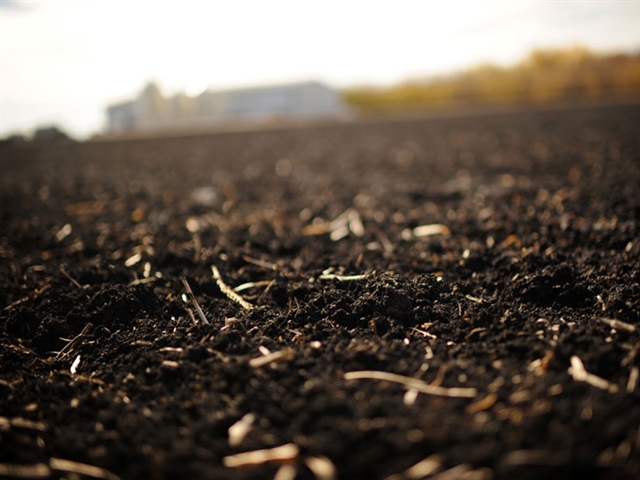 As the tide of market demands and regulations changes, more farmers and agribusinesses are turning to biologicals to help reach their goals in specialty markets. The products have become important to David Council, owner and manager of Council-Oxford Inc. in Ruskin, Fla., and his customers. They work with specialty crops such as strawberries and tomatoes.
"A lot of it has to do with customer demand, which really stems from the growth of organic production," Council tells host Pam Fretwell in a "Top Producer Podcast" episode that aired in August. "There's more and more of my customer base that's trying—part of their production, anyways—getting into the organic markets. If we're successful, they're usually more profitable."
Biologicals are organically occurring materials that act as fungicides or insecticides, Council explains. Over the past 20 years, it has become difficult for U.S. producers to make a profit in specialty markets because of NAFTA, he says, but biologicals help increase profit margins.
"I would say to take a look at some of these products," Council says. "There's a lot of emphasis on soil health now. In our part of the world, we're very low organic, high sand [soils]. They're not that substantial. A lot of these products make a better environment for the root zone to grow in."
Up north in Wisconsin, producers have been working with biologicals in the production of specialty crops, largely apples and cranberries, for about 15 years, says Brian Nelson, location manager of Crop Production Services (CPS) in Galesville.,
"There's a small, growing organic business that originated here in west-central Wisconsin," Nelson tells Fretwell in another podcast episode.  
Knowledge about and availability of biologicals has become increasingly important to the business. Among the most popular products is bacillus thuringiensis, or BT, which helps control insects for a wide variety of crops.
"We have made a conscious decision to try and stock those products," he says. The ag retailer has experienced good margins from stocking and selling biologicals and from having a staff with extensive knowledge of them.
If you're thinking about entering the biologicals market, either as a producer or as an ag retailer, it's important to keep an open mind.
"Things with biologicals do not work like things with traditional chemistries," Nelson explains. "We may not kill an adult moth. We are going to kill the larvae, and it may be a slower process. But to the growers who are looking for these products … they're willing to pay the extra price and market to their customers that they're using a softer chemistry somewhere along the line."
—Jaclyn Krymowski