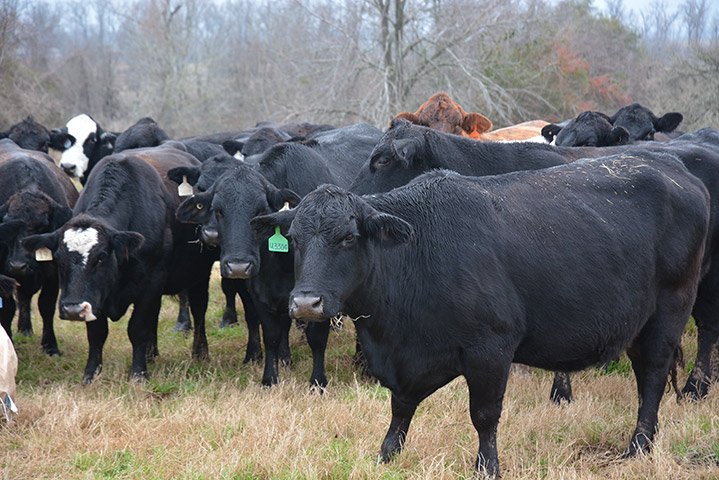 The beef session of the 2015 Blackland Income Growth Conference Feb. 3 will feature industry experts discussing strategies to assist beef producers on how to capitalize on today's strong beef market.
The annual conference, to be held at the Extraco Events Center in Waco, Texas, is sponsored by Texas A&M AgriLife Extension Service and the Waco Chamber of Commerce.
Brian Uptmore, of West Auction Company, will discuss various marketing strategies, cattle phenotypes and breeds, and management factors producers can incorporate to get the most return in today's market. Dr. Steve Hammack, AgriLife Extension beef cattle specialist emeritus, Stephenville, will discuss sire selection factors to assist producers in maximizing market potential when selecting potential herd sires.
With high calf prices come high replacement costs, and Ron Gill, AgriLife Extension beef cattle specialist from College Station, will discuss the female side of the beef equation by providing useful information and tips to producers as they begin to restock and/or replace older cows.
Producers attending will also receive money saving tips related to hay storage and feeding losses, as well as an update on current beef industry topics. Producers who have completed the Beef Quality Assurance Program will receive 1.5 continuing education credits.
Registration for the main Blackland Income Growth Conference on Feb. 3 is $20 per person and includes lunch.  Producers can go to http://stephenville.tamu.edu/blackland-income-growth/conference-information/ to see specific continuing education credit allocations, sessions and speakers.
For more information, call 254-968-4144.

Source: Texas A&M AgriLife Extension Service