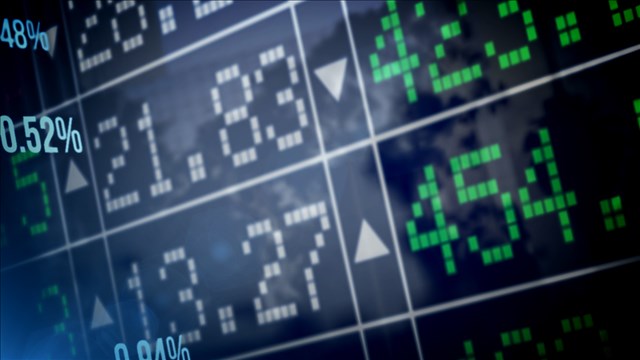 (Bloomberg) -- Block trading -- when two customers agree outside of open outcry or outside of the electronic trade to transact a deal -- has come to the world of Chicago agriculture trading, and not everyone's happy about it.
CME Group Inc. data show the exchange cleared four block trades in agricultural futures Monday, the first day when registered participants were allowed to make the transactions. Block trades took place in hog futures, Black Sea wheat and urea fertilizer.
In hogs, the block trade accounted for 8.2 percent of Monday's estimated June futures volume, raising concerns that the price discovery purpose of the exchange is less transparent, Roy Huckabay, executive vice president at Chicago-based Linn & Associates said in an email. Block trades are required to be reported within 15 minutes of completion.
Block trading "is aimed at big funds and does not fit most commercial firms," Huckabay said. "It will not help encourage participation from the customers that matter."
CME began offering block trading based on "customer demand," spokesman Chris Grams said by email.
"These transaction types will enable many types of clients to execute trades when market liquidity is not readily evident, including in deferred contract months, less liquid option strikes or in spread or combination strategies," Grams said. "By allowing block trades, these trades can now be conducted at the exchange, which will enhance transparency, as reporting is required."
©2018 Bloomberg L.P.