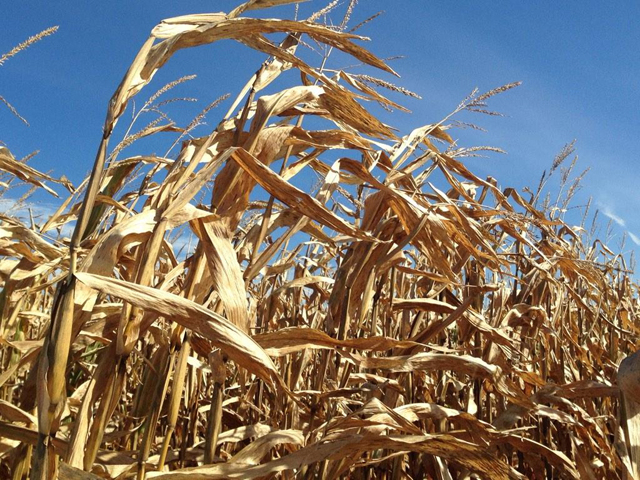 Police in southwestern Indiana are investigating a body found in a cornfield.
Indiana State Police say a farmer harvesting corn a few miles northeast of Sullivan spotted the body Tuesday afternoon.
Investigators weren't able to immediately determine the person's gender or age because of the body's condition. An autopsy has been scheduled for Wednesday at Terre Haute Regional Hospital.
The body was found in a rural area about 25 miles south of Terre Haute.