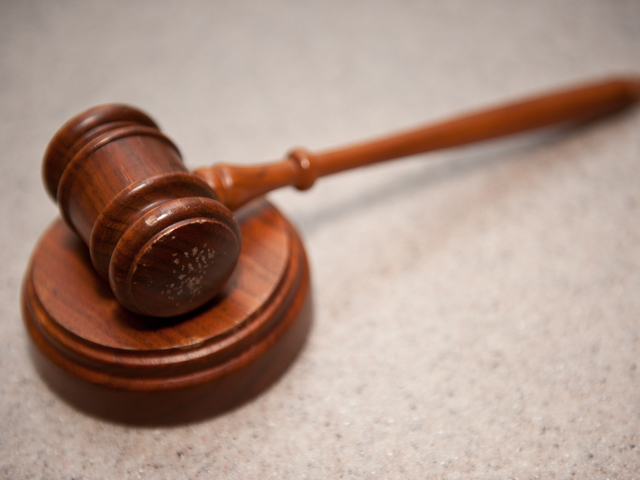 A judge has set a $3 million bond for a Grand Island man accused of fatally shooting a 34-year-old outside a meat-packing plant in south-central Nebraska.
Bond was set Tuesday afternoon for Angelo Bol, who is charged with first-degree murder and use of a firearm.
Law enforcement officials believe he targeted Karel Perez-Almaguer on Monday evening in the parking lot of Gibbon Packing. The Kearney Hub reports Bol previously worked at the plant, though it's unknown how long he was employed there or what his duties were.
Judge Gerry Jorgensen appointed the Buffalo County Public Defender's Office to represent Bol. A message seeking comment was left with the office Wednesday.
Bol's next court appearance is scheduled in January.