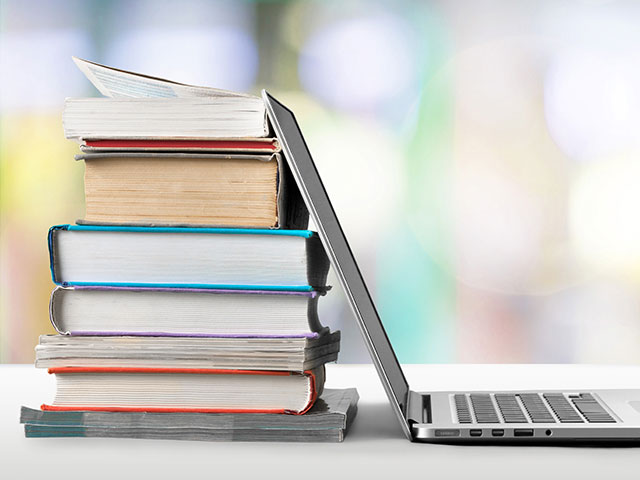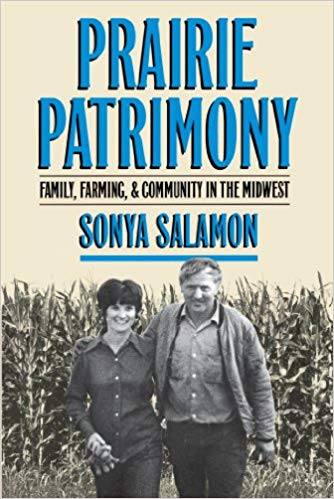 It would be easy to dismiss a sociological study published in 1992 as irrelevant today. Indeed, many of the insights winnowed by the meticulous research of Sonya Salamon in "Prairie Patrimony: Family, Farming and Community in the Midwest" should be seen as foreshadowing more than headlines.
Still, this masterwork rivals Robert Putnam's "Bowling Alone" as a milestone in cultural documentation. Beginning with ethnic history and cultural context, the book provides helpful understanding of the dominant moral standards and ethical framework of Midwestern farm communities. What readers might find eerie is how the unspoken but widely assumed standards of virtue for individuals and communities have remained remarkably intact over time.
At the least, any farmer who participates in a national association could find this work helpful to understand why Minnesotans aren't like Hoosiers, and what cultural prejudgments to avoid. We are ingrained with a sense of "what's right" that arises from our forebears' foreign homelands and America's settlement patterns. Salamon's deft scholarship and storytelling gives us context to better appreciate how those biases shape our thinking. "Prairie Patrimony" remains one of the most important works I have read (and re-read).