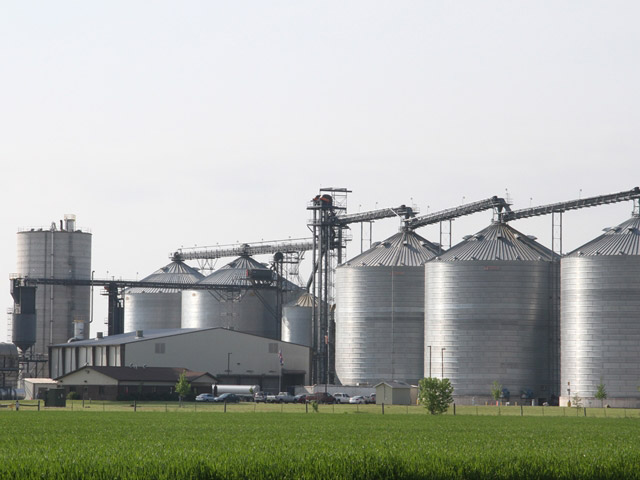 BP Plc plans to close down its U.S. cellulosic operation by the end of next year's first quarter, according to a person familiar with the development.
The business was part of an effort to find ways to produce ethanol from sources such as switchgrass, wood chips and agricultural waste as an alternative to biofuels from food crops. BP Biofuels North America paid $98.3 million in 2010 for Verenium Corp.'s cellulosic biofuels business. The purchase included facilities in Jennings, Louisiana and San Diego.
Cellulosic biofuel is a liquid fuel made by extracting sugars out of grass. At the time of the purchase from Verenium, BP executives said they intended to be a leader in the industry in the United States.
BP is exploring options to sell the demonstration plant in Jennings, a technology center in San Diego, the Highlands feedstock farm in Florida and some activities in Brazil, Houston or London, spokesman Brett Clanton, said in an e-mail.
BP will stop working on developing ligno-cellulosic ethanol technology and related activities, Clanton said, adding that the decision doesn't affect BP's Vivergo bioethanol joint venture in the U.K. or the Butamax Advanced Biofuels LLC and Kingston Research Ltd. bio-butanol joint ventures.
The focus on BP's biofuels investment will now be on building the profitability and scale of its sugarcane biofuels business in Brazil, Clanton said.