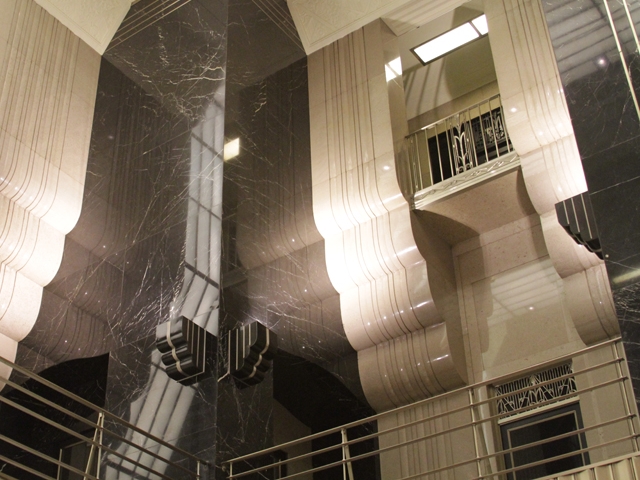 Soybean meal prices are falling once more. Yet before the decline began, many were caught off guard by a run-up in prices. In an interview on the Agribusiness Update from "AgDay," Bob Utterback of Utterback Marketing Services shared lessons he learned from recent meal movements.
"The story is volatility," Utterback explains. "You have to have a cap on your cash flow. As you're looking forward, I think this type of surprise event will occur on both the bull and the bear side in the future."

With that in mind, create a marketing plan that is prepared to handle multiple scenarios.
"Never over-trade your account … and prepare for the unexpected," Utterback says. "Don't be afraid to act, but also have a game plan. What if you're wrong? That means using an option-type play."
Click the play button below to watch the complete Agribusiness Update for Tuesday, Nov. 4, 2014, from "AgDay":
---
Want more? AgWeb readers are sharing fresh marketing insights every day. Click here to join the conversation or to start your own.