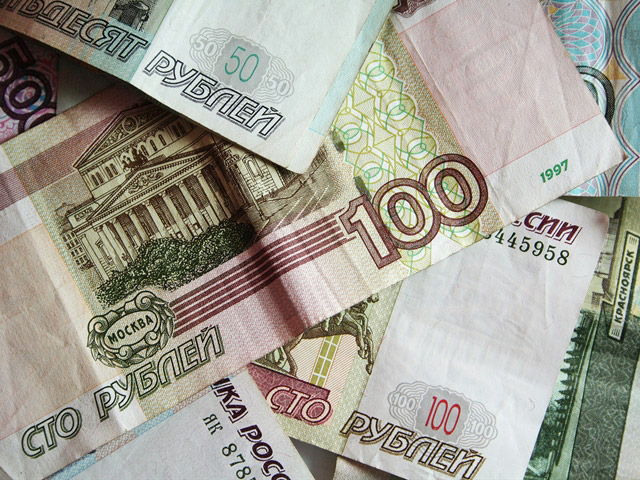 Brazil, the world's biggest meat exporter, is working on preserving its increased market share in Russia, according to newly appointed Agriculture Minister Katia Abreu.
Russian demand for Brazilian beef soared when President Vladimir Putin's government placed embargoes on U.S. and European products in response to sanctions during the Ukraine conflict. While Russian procedures may have been loosened in times of need, Abreu said she's creating a task force to make sure Brazil's products are ready for tougher standards when Russia's market opens back up.
"We want all of our sanitation and crop approval to meet Russian standards so we can establish, consolidate and expand this market," Abreu said in a meeting with foreign correspondents in Brasilia Thursday.
Russia is now Brazil's fourth-biggest destination of exports, from sixth before the embargoes. Abreu, who took over as minister earlier this month, said working on trade agreements and expanding exports to Russia, China and the European Union are among her priorities.
Russia is a "gigantic market" for Brazil, not just for beef, but also for fruits, corn and soy, she said.
"We don't want to just be an occasional market for Russia because of a specific difficulty, we want to establish our place in the market with Russia, attending to all the protocols and product certification required," Abreu said.
To contact the reporter on this story: Anna Edgerton in Brasilia at aedgerton@bloomberg.net To contact the editors responsible for this story: Andre Soliani at asoliani@bloomberg.net; James Attwood at jattwood3@bloomberg.net James Attwood, Harry Maurer