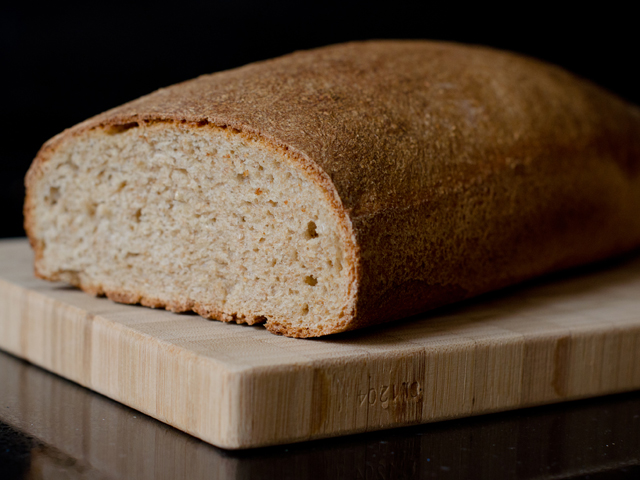 The swelteringly hot weather across Europe may improve the quality of the region's wheat, making it better for bread makers.
With temperatures topping 39 degrees Celsius (102 degrees Fahrenheit) in France, the hot weather could increase the protein content of Europe's wheat crop and make it more desirable for bread makers, said Jack Watts, a lead analyst at the U.K.'s Agriculture & Horticulture Development Board.
Quality has been an issue for European wheat producers after excess rain before last year's harvest made more supplies suitable only for animal feed. Algeria, the biggest buyer of French soft wheat, reduced imports last season and Euronext added new grading requirements to Paris wheat futures contracts after lower-grade grain piled up at shipping terminals.
The heat "will probably help protein levels, and that's been a growing concern for western European wheat," Watts said by phone Wednesday from Kenilworth, England.
Bread made from higher-protein wheat often has a chewier texture, according to the U.S. Wheat Marketing Center. Superior gluten content also allows loaves to retain their shape better when baking.
The U.S., the world's biggest wheat exporter, has the opposite problem as Europe. Rains that soaked crops this season mean supplies of high-quality wheat may be limited, said Stefan Vogel, head of agricultural commodities research at Rabobank International. Parts of the U.S. Midwest received more than double the normal amount of rain in the past month, according to the National Weather Service.
Wheat with higher protein levels usually commands a price premium over lower grades. Buyers including Egypt, the world's biggest wheat importer, have minimum protein requirements for international tenders.
Europe probably will experience warmer-than-normal weather through the middle of July, AccuWeather said in a report Thursday.
While the heat may improve quality, it may reduce the amount of European wheat harvested, according to Watts. Production of soft wheat used for bread will drop 5.9 percent this year to 139.95 million metric tons, according to European Commission estimates. Last year, output reached a record.