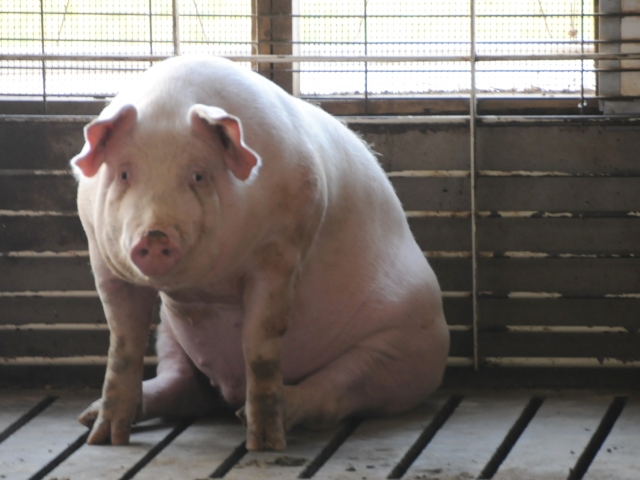 Ag exports are down slightly in 2014 but are still enjoying historically high levels. Pork has been a part of that success story, driving nearly $7 billion in exports in 2014. Top export destinations include Japan, Mexico, Canada, China/Hong Kong and South Korea.
"Exports add significantly to the bottom line of each U.S. pork producer," notes the National Pork Producers Council. "U.S. exports of pork and pork products totaled 2.2 million metric tons in 2014, representing more than 26 percent of U.S. production, and those exports add more than $62 to the value of each hog marketed. Exports supported about 110,000 jobs in the U.S. pork and allied industries.
The NPPC notes that the U.S. pork industry supports about 547,000 U.S. jobs, generates around $22.3 billion in personal income and adds $39 billion to the nation's GDP.
Here are the top 10 states "bringing home the bacon," according to the latest U.S. Census data.
Iowa - $4.2 billion
Illinois - $1.54 billion
Minnesota - $1.47 billion
North Carolina - $1.46 billion
Indiana - $1.04 billion
Oklahoma - $952.7 million
Missouri - $791 million
Nebraska - $657.5 million
Wisconsin - $605.2 million
Ohio - $542.7 million
For more information about U.S. pork production, visit http://www.nppc.org/pork-facts/.