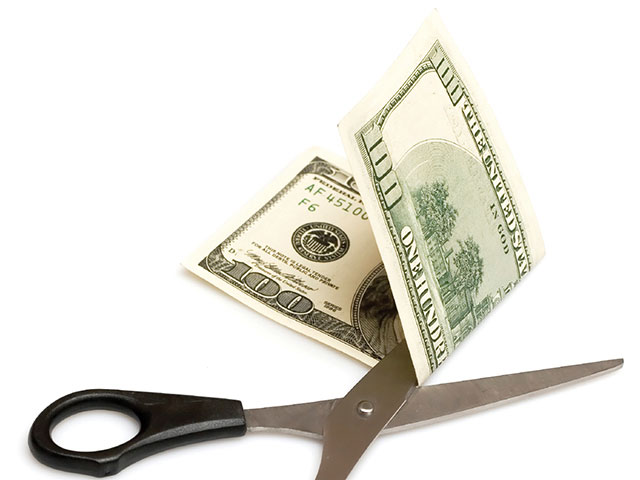 In my January column, we discussed some general principles to consider while managing your budget. We also discussed several tactics for improving your decision-making through scenario planning and understanding your costs by line item.
By now, most of you have a high percentage of input-purchasing decisions completed. Seed, crop protection, equipment, fertilizer and land rentals are some of the big items you've probably already dialed in. That makes sense. These five items can be as much as 80% of your total cost of production.
How will you manage the remaining 20%?
Return To Management. There is one line-item expense that consists of numerous expenses, and it's too often overlooked and under-managed. This line item is often called return to management.
Return to management is an expense category that captures all overhead expenses for your operation not otherwise identified as expenses.
This might be as simple as identifying all of your family living costs. In other instances, it might be more complex and include owner dividends, employee payroll, deferred taxes or principal and interest payments on indirect assets. The list can go on and on.
Here is an approach you can use to get a handle on your return to management.
1. Have a plan. Identify all of the expenses your crop operation pays. Put all of these expenses into two categories. Category No. 1 should include all owner draw and payroll expenses. Category No. 2 should include all other overhead expenses the operation pays. Prioritize all expenses in each of these categories. Assign an actual cost to each item listed. Then you can total these expenses so you have an annual cost. Finally, you can further break these down into three additional categories: cost per acre, cost per bushel and percent of total cost.
2. It doesn't have to be perfect. Your budget is always a moving target and should be updated regularly. When you first start identifying items, you might overlook some things. Try to improve accuracy as you identify and prioritize overhead expenses. You'll eventually dial in your overhead costs and determine how to prioritize and manage them better once they are on a list. Once you start to measure these costs and review them, purchasing decisions will improve.
3. Stick with it and stay disciplined. Starting this process will be the most difficult part. Once you've identified the cost of your overhead expenses and calculated them by the acre, by the bushel and as a percentage of cost, the process will get much easier. If you don't first measure these expenses, you will never be able to improve on them. Once you can see these numbers, you'll likely be motivated to set goals for improvement and cost reduction.
Frequently Overlooked Production Expenses
If you have 80% of farm expenses locked in, much of your cost management is complete. But the remaining 20% of costs are likely to have a bigger effect on your bottom line. Common overhead costs include FICA, group health insurance,
employee meals, payroll and disability insurance. Here are the most commonly overlooked expenses.
• Owned trucks or other on- and off-road vehicles
• Mortgage payment on home loan, home furnishings, supplies or meals
• Deferred taxes
• Utilities
• Principal and interest expenses
• Insurance
• Buildings and bin repairs
• Bank fees
• Dues and subscriptions, technology and fees
• Farm and home office supplies
• Travel
• Phone
• College or other educational expenses
• Toys
Chris Barron is director of operations and president of Carson and Barron Farms Inc. in Rowley, Iowa. He is also a financial consultant for Ag View Solutions and appears regularly as a guest on Farm Journal Media radio and TV affiliates.